Hyundai i30 wagon set for Geneva debut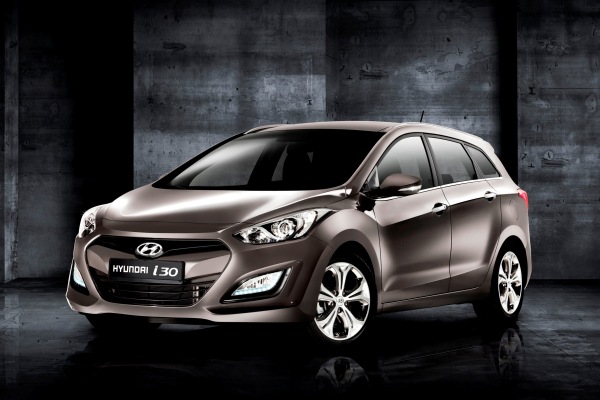 With the five-door hatch having debuted at Frankfurt last year, the all-new Hyundai i30 range is set to be expanded with a wagon variant, set for introduction at the upcoming Geneva Motor Show.
Developed by Hyundai's European arm based in Russelheim, Germany, the new i30 wagon stretches 185mm longer than its hatchback sibling to give a final overall length of 4,485mm and luggage space of 528 litres. Split-folding rear seats triple that to 1,642 litres at a tumble.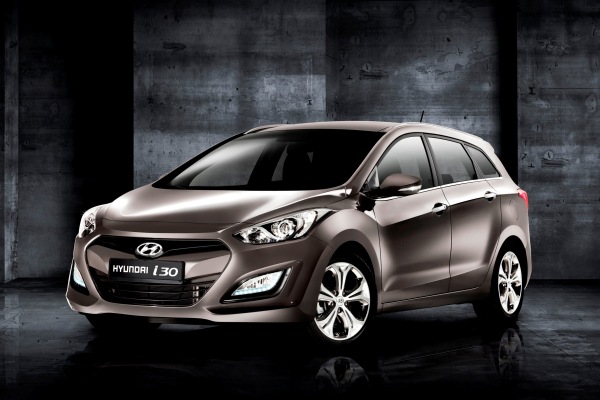 Running gear is naturally identical to the hatch, and with Hyundai deriving engine and transmission options from the same pool as used by the i30. Three petrol and three diesel engines are available for selection, with power outputs ranging from 89 to 133hp.
Allan Rushforth, Senior Vice President and Chief Operating Officer of Hyundai Motor Europe, saidn "The new generation i30 has been widely praised for its style, quality, and value. Our new wagon offers all of those attributes plus even greater load-carrying capacity. We expect it to appeal strongly to those looking for stylish and flexible practicality, especially active families."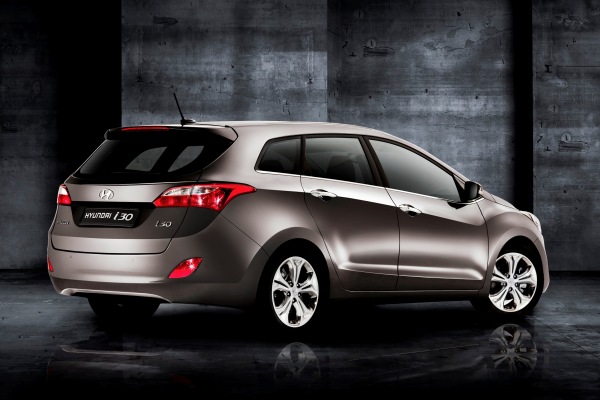 The new i30 wagon will be unveiled alongside Hyundai's other newcomers during the company's press conference in Hall 1 (Geneva Motor Show) at 08:45(GMT – 16:45 Malaysian time) on Tuesday 6 March 2012.
KON
Pictures: Official Hyundai release.
See also:
– Hyundai i30 2.0 – The slanted 'H' comes of age
– Hyundai to debut next-gen i30 in Frankfurt