BMW & Toyota ink engine collaboration deal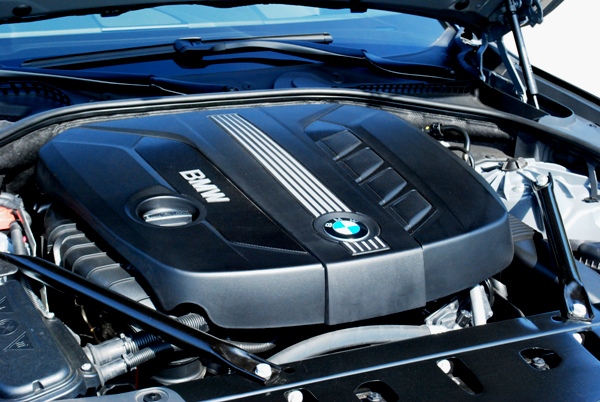 In a move that further consolidates technology sharing partnerships in the motor industry, two top tier automotive manufacturers will share leading engine technologies. BMW Group and Toyota Motor Corporation (TMC) have signed a memorandum on mid-to-long term collaborative research on automotive technologies.
This research collaboration will see two technology leaders jointly develop cleaner, environmentally friendly technologies. BMW is a leader in diesel engines for road cars and TMC in hybrid technology.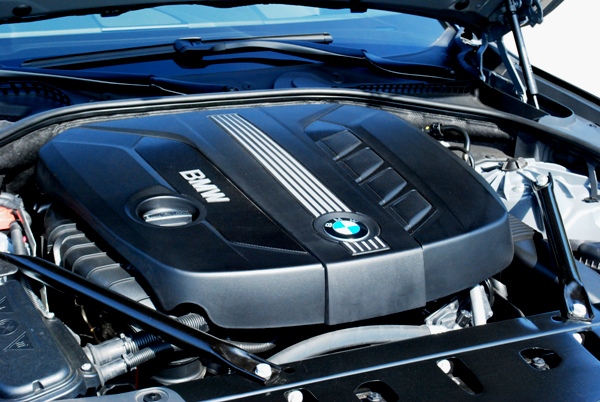 As part of the agreement, Toyota Motor Europe (TME), the European subsidiary of TMC, will adopt BMW 1.6 and 2.0-litre diesel engines beginning with their 2014 model range. This is beneficial to TMC who will now enjoy cutting edge diesel technologies and conformance to stringent European emissions standards.
BMW's N47 2.0 liter diesel engine and its variants are among the most popular choices in Europe and found throughout its model range such as the 320d, 520d and X3 xDrive20d. It will not be surprising to find the higher end versions of this engine in a Lexus in the near future.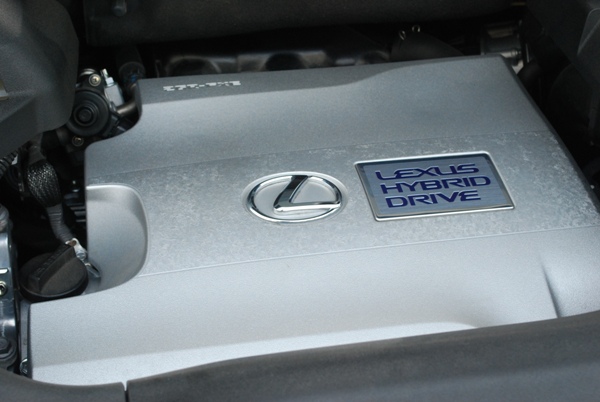 The upside for BMW will be a technology partner following the dissolution of the Global Hybrid Cooperation – a joint venture between BMW, Chrysler, Daimler and GM that ended in July 2009. BMW still maintains a joint venture with Daimler and Continental AG for the hybrid drive and battery technology developed from the Global Hybrid Cooperation. Lacking economies of scale, hybrid technology would be very expensive for BMW to pursue on its own. This is where TMC comes in. TMC is the largest manufacturer of hybrid vehicles and brings the scale necessary to lower costs.
BMW maintains a range of hybrid-powered variants in its line-up. One of them is the BMW ActiveHybrid 7 that is a mild-hybrid. Another is the ActiveHybrid X6. The X6 is the most powerful hybrid vehicle to date but far too massive for its battery to support for any significant distance under electric-only mode. Ensuring the hybrid option in its model line-up is critical in its Efficient Dynamics strategy of powerful yet fuel-efficient engines.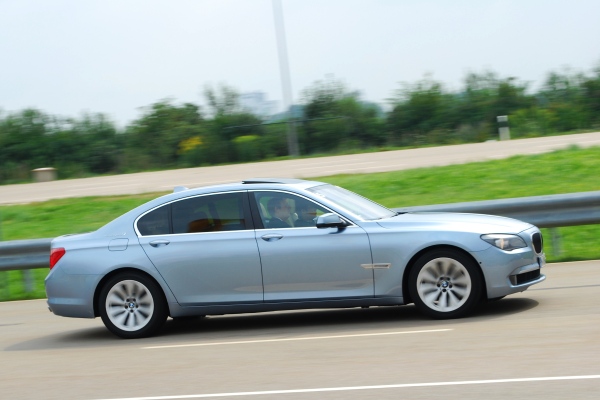 Roy Goh