J.D. Power – Significant improvement of new car quality in India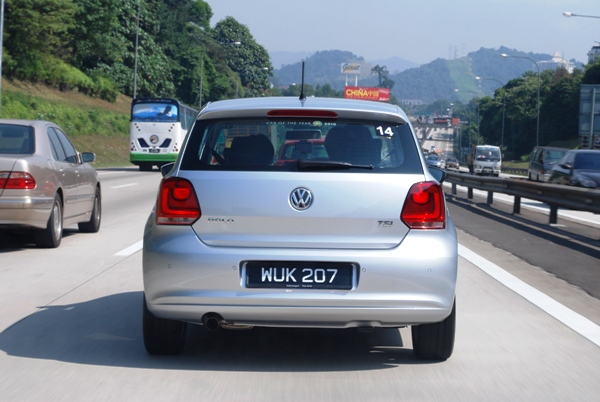 Research house J.D. Power Asia Pacific has announced the results of its 2011 India Initial Quality Study (IQS), and findings show a 16% reduction in quality issues reported by owners of new vehicles this year compared to last year. The study surveyed more than 8,000 owners from 20 cities across India.
Now in its 15th year, the India IQS survey examines 200 problem symptoms reported in the first two to six months of ownership. Problems cover eight categories, which are engine & transmission, exterior, driving experience, features, controls & displays, HVAC, interior, seats, and entertainment systems.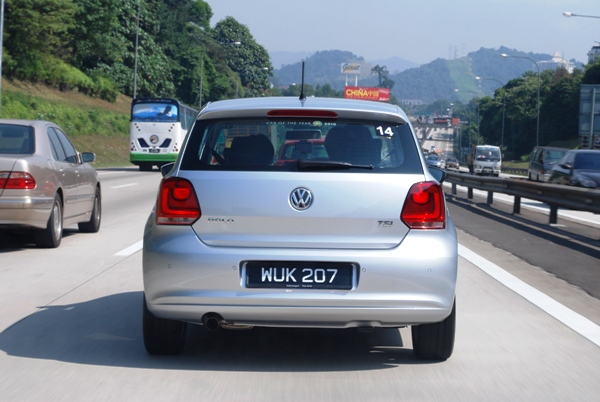 The measuring quantity of the survey is the number of problems per 100 vehicles (PP100), and on the whole, overall quality of new vehicles in India has improved from 142 PP100 in 2010 to 119 PP100 in 2011. The number of owner-reported initial quality problems has decreased in all categories except audio/ entertainment/ navigation. More than 1/3 of all initial quality problems relate to engine and transmission.
"Ensuring high initial quality is particularly important within the current challenging market climate. Delivery of initial quality is one of the first steps in building a brand's reputation and reliability among customers, which leads to positive word of mouth in the market," said Mohit Arora, executive director at J.D. Power Asia Pacific, Singapore.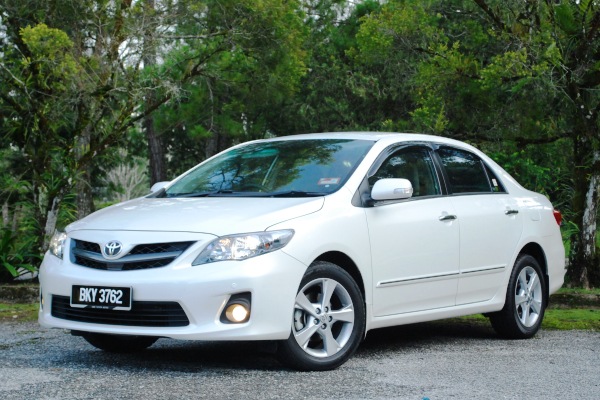 The study, which was fielded from May to September 2011, also found that customers who indicate they have experienced more initial quality problems than they expected intend to replace their current vehicle within three years—much sooner than the industry average of five years. Among owners who indicate they experienced no problems with their new vehicle, 77 percent say that they "definitely would" recommend their vehicle to a friend, relative or colleague. Among vehicle owners who report experiencing two or more problems, the recommendation rate declines to 56 percent.
Some 71 models from 16 makes were covered, and they were segregated into seven vehicle categories. Maruti Suzuki and Toyota each had two models topping their respective categories. Maruti Suzuki had the compact and entry midsize segment sewn up by the Estilo (MR Wagon) and Swift Dzire respectively, while Toyota took the premium midsize and MPV segments with the Corolla Altis and Innova. Other winners were the Ford Endeavour (Everest) in the SUV category, Honda City in the midsize car category, and Volkswagen Polo in the premium compact car category.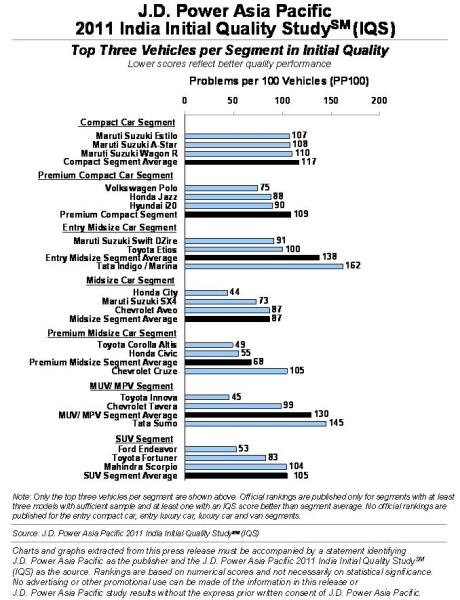 KON
Chart: Official J.D. Power release.
See also:
– Myvi wins again
– J.D. Power: New vehicle quality on the drop
– Japanese Big Three top J.D. Power initial quality survey