Continental maintains confident outlook as 2011 end nears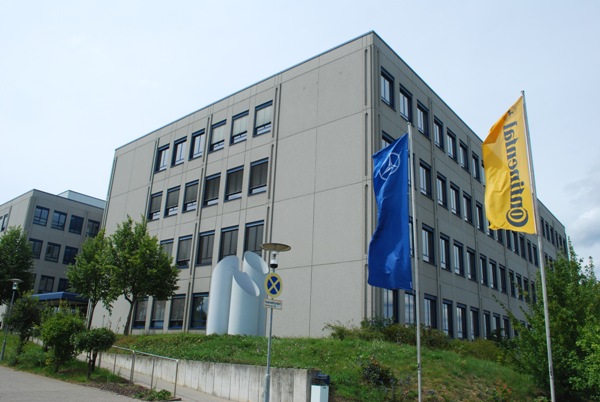 Despite higher-than-expected raw material costs, Continental is maintaining its yearly sales target of €29.5 billion for 2011. For the first nine months, the company has thus far grossed €22.6 billion, a year-on-year increase of 18%. Pre-tax earning is recorded as €1.9 billion, representing a margin of 8.5%.
"We are still expecting sales to reach at least €29.5 billion. In addition, we still feel we can achieve an adjusted EBIT margin of some 10% for the full year 2011, even if this must meanwhile be viewed as an ambitious target owing to the higher-than-expected burden we are experiencing from raw material costs," said Continental Executive Board Chairman Dr. Elmar Degenhart on Thursday.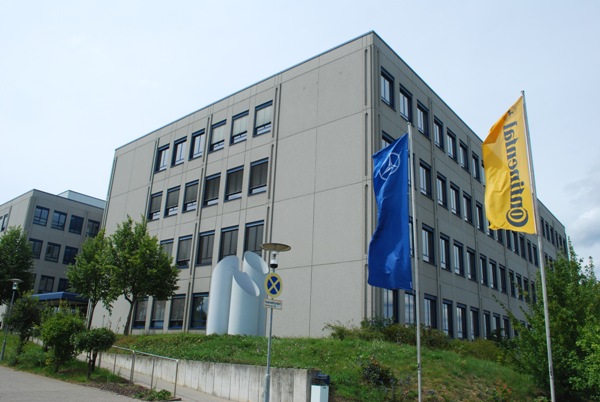 Rising costs of raw materials are eating into profit margins. Rising prices of synthetic rubber has pushed raw materials cost of the Rubber Group from a projected €850 million to €900 million. Similarly, the Automotive Group is also facing a €50 million increase in costs due to the recent spike in rare earth prices.
"Thanks to contributions made by both the Automotive and Rubber Groups, we are well on our way to achieving the annual targets we revised upward in the summer. In the Automotive Group, we posted sales volumes of approximately €13.7 billion after three quarters. This represents 15% growth year-on-year after nine months, which is substantially stronger than the growth experienced by our key markets," said Degenhart.
The Rubber Group boosted its sales in the first nine months of 2011 year-on-year by about €1.5 billion to approximately €8.9 billion. Despite raw material costs amounting to €765 million in the first three quarters, the adjusted EBIT rose roughly €113 million to nearly €1.2 billion. The adjusted EBIT margin was 13.5% after 14.7% for the same period of 2010.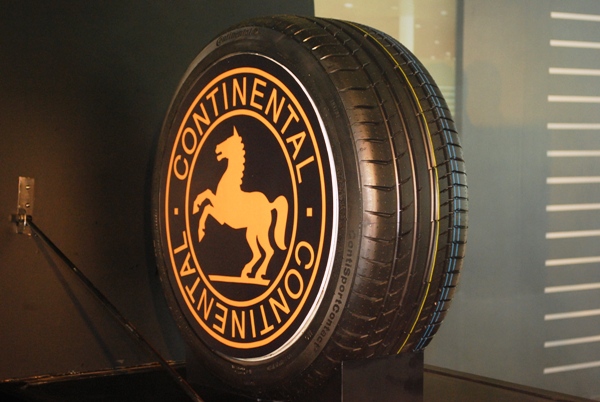 KON
See also:
– Continental Automotive Group poised for growth in Asia
– Continental Automotive Group – Interior Division and The Future of Vehicle HMIs
– Continental Automotive Group – Visiting the Powertrain Division
– Continental Automotive Group – Tour concludes at Chassis & Safety division
– Continental to showcase future tech at Frankfurt