Seven-year free maintenance for your Ferrari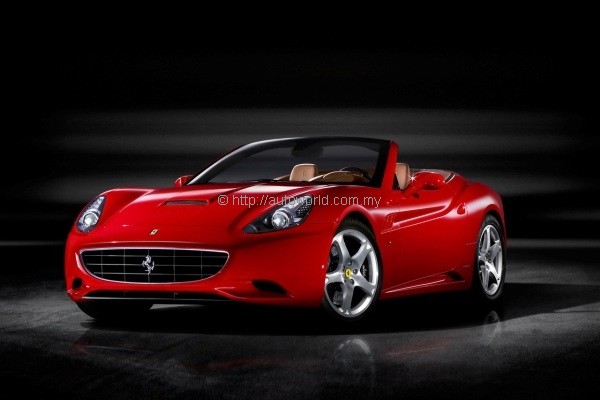 Ferrari has announced that all units of the California, 458 Italia, 458 Spider and FF will be accompanied by an unprecedented seven-year free maintenance programme. The service is now officially available in Malaysia, and will progressively be introduced in other countries worldwide.
The Ferrari Genuine Maintenance programme is attached to the vehicle, and thus transferable upon sale to another owner. The programme, which is of unlimited mileage, covers the costs of regular maintenance intervals (1-year / 20,000km) including spare parts, engine oil, and brake fluid. Each vehicle will be subject to regular annual inspection by Ferrari-trained personnel using factory-approved dedicated diagnostic equipment.
Waiving seven years' worth of maintenance costs represents tremendous amounts of saving and peace of mind for prospective owners, but then again, the king's ransom was already paid when purchasing the car…
Pictures: Official Ferrari release.