Hyundai to debut next-gen i30 in Frankfurt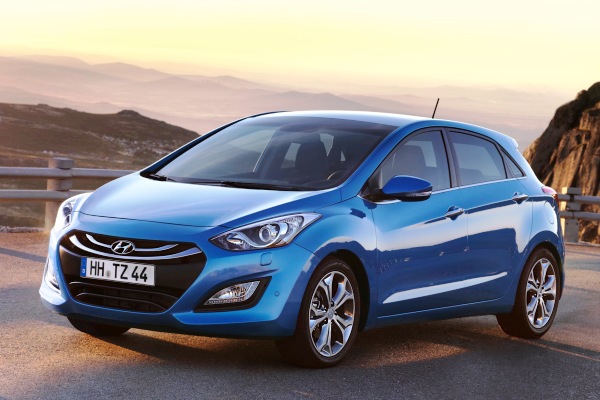 The Hyundai i30 might not have been a well-received car in the Malaysian market, but elsewhere in the world, this model was instrumental in the grand scheme of Hyundai's masterplan to rise through the ranks of the world's top car manufacturers. It has been well-received in Europe, selling over 350,000 units since its launch in July 2007.
Many firsts for Hyundai were marked by the i30. It was the company's first model to be designed and engineered in Europe, rolling out of its new state-of-the-art plant in the Czech Republic. When the folks of EuroNCAP got their hands on the i30, they gave Hyundai its first ever five star rating. With 115,000 units sold in 2010, the i30 currently holds the record of having the highest ever annual sales figure in Europe.
Those are big shoes to fill, and the car charged with precisely that task, the new generation i30, will make its world premiere at the upcoming IAA Frankfurt Motor Show 2011. Placing its debut in Germany is appropriate, as the i30's design and engineering work was performed at the Hyundai Motor Europe Technical Centre in Russelsheim.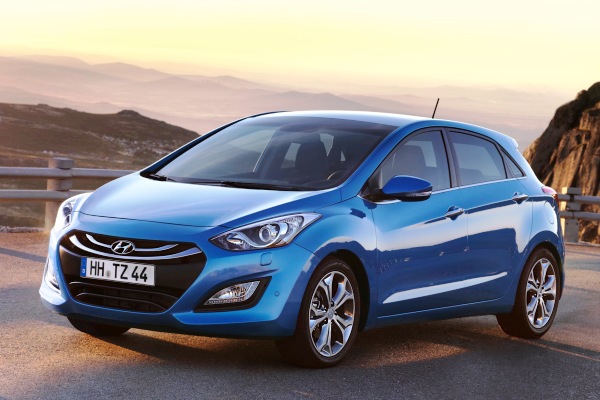 Like all of Hyundai's latest products, the new i30 carries the company's 'fluidic sculpture' design language with all its strong curving design lines. Quite simply, there is no mistaking the i30 for anything but a new Hyundai. Styling is reminiscent of the i40, and the trademark shoulder crease runs flush with the door handles – a costly and complex engineering feat.
Allan Rushforth, Senior Vice President and COO of Hyundai Motor Europe, commented, "We expect the new-generation i30 to appeal to young, progressive buyers who want a car that not only performs well but looks great too. In this way, the new-generation i30 will contribute to future sales success, growing brand awareness and improving perceptions of Hyundai among European consumers."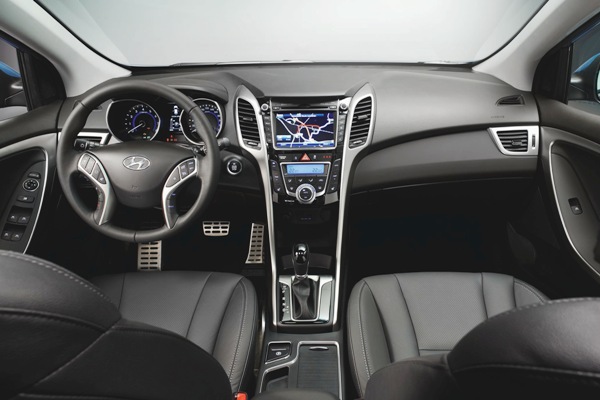 KON
Pictures: Official Hyundai release.

See also:
– First Impressions: Hyundai i30
– Hyundai i30 2.0 – The slanted 'H' comes of age