GM reactivates its Indonesian plant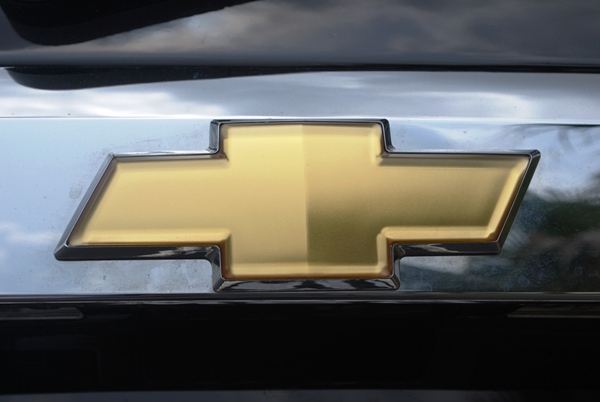 General Motors South East Asia has released a statement announcing the reactivation of its abandoned plant in Bekasi, West Java, Indonesia. Scheduled to commence production in 2013, the 11-hectare plant's return to action will mean jobs to 800 people and the injection of US$150 million into the Indonesian economy.
The new plant is being earmarked for the manufacture of GM's line of MPVs (speculation points to the Chevrolet Orlando), and an initial capacity of 40,000 vehicles per annum is being mooted. The plant will also be uprated with new manufacturing equipment and processes to bring it inline with GM's Global Manufacturing System. GM's other facilities in South East Asia are currently based in Rayong, Thailand, and Hanoi, Vietnam.
"The decision to reopen our Bekasi plant is an extension of GM's commitment to maintain a strong manufacturing base in Indonesia and Southeast Asia for the production of world-class products that consumers will aspire to buy," said Martin Apfel, President of GM Thailand/Southeast Asia.
Marcos Purty, President Director of GM Indonesia, added, "Today's announcement offers the strongest possible endorsement of Indonesia's important role in GM's global business. Building and selling great new products in Indonesia will enable us to keep up our growth in this important market. At the same, it will support the growth of the local economy and automotive industry."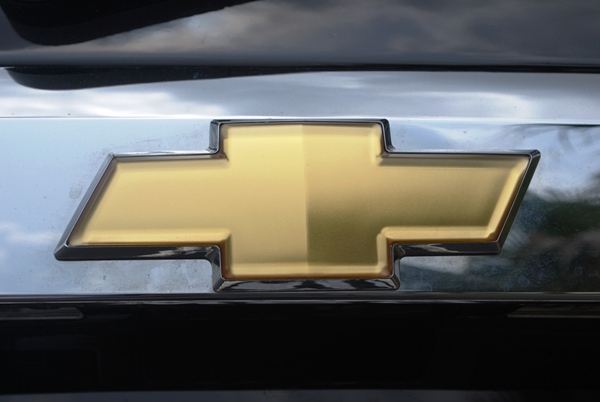 KON