Singapore on the verge of receiving Aussie V8 muscle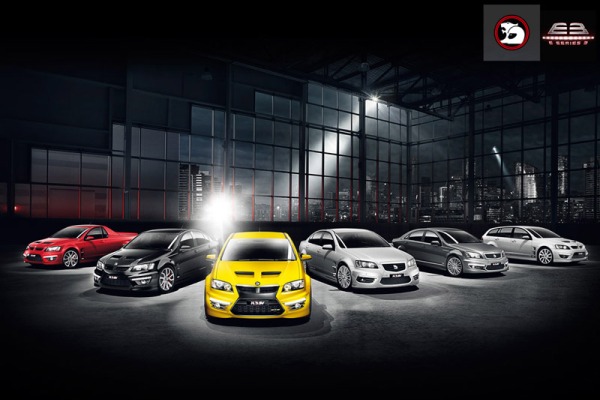 Fans of Australian V8 muscle cars now have an added reason to visit our neighbours down south. Holden Special Vehicles, essentially the GM Holden equivalent of Merc-AMG who soup up Holden Commodores, will be setting foot in Singapore, with a launch at the island republic scheduled on 29 November 2010.
Pulling the deal through from Singapore's side of things are Harvest Automobiles, who have set up a new HSV showroom at Leng Kee Rd. The announcement from HSV states that the deal has been in the pipeline for 18 months now, and Harvest will not only offer the latest range from HSV, which would be the E3 range, it will also be offering the best.
"The request from Harvest is for the highest specification possible. With the recent launch of E3 we are pleased that our exceptional list of features are now able to meet the demands of this new customer base. In addition, all the vehicles heading for Singapore will all be fully optioned with our SV enhancements," said Phil Harding, HSV's managing director.
If you are thinking that HSV is set to be a small-selling niche product there, think again. According to Harvest's MD Daniel Au, "I have long been familiar with Holden Special Vehicles, and when we were looking at expanding our line-up of brands I felt it was a great opportunity. I am very confident that the car culture of Singapore will be very excited about this niche offering, and I have already sold my first allocation of vehicles."
Certainly there should also be a market for these monsters in Malaysia as well, right?
KON
Pictures: Official HSV release.