Peugeot 207 commences export to Thailand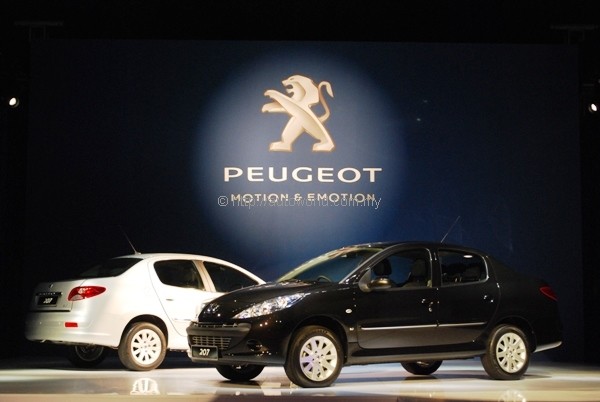 In line with plans to make Malaysia the regional manufacturing hub for Peugeot in ASEAN, Nasim Sdn Bhd has just commenced exports of the newly-launched 207 sedan to Thailand. Delivery began earlier this month to meet an initial order of 44 units picked up after its Thailand launch on 10 Nov by its Thai distributor European Motor Cars Co. Ltd.
The 207 is the first car launched under an agreement between Nasim and Automobiles Peugeot to make Malaysia as Peugeot's regional manufacturing hub for right-hand drive markets in this region. After Thailand, the 207 is set to enter the shores of Indonesia, Brunei, and Sri Lanka in Q1 2011.
"We at Nasim are pleased to note that there has been encouraging response for the 207 at home and we believe it will be a success in other markets in the region as well," said SM Nasarudin SM Nasimuddin, CEO of Nasim.
The 207 made its local debut on 3 Nov, and the company is targeting to sell between 5,000 and 6,000 units of the 207 in 2011. Powered by the TU5 1.6-litre engine, the 207 is priced at a yet to be finalized RM72,888 on-the-road without insurance for Peninsula Malaysia.