TomTom GPS comes to Malaysia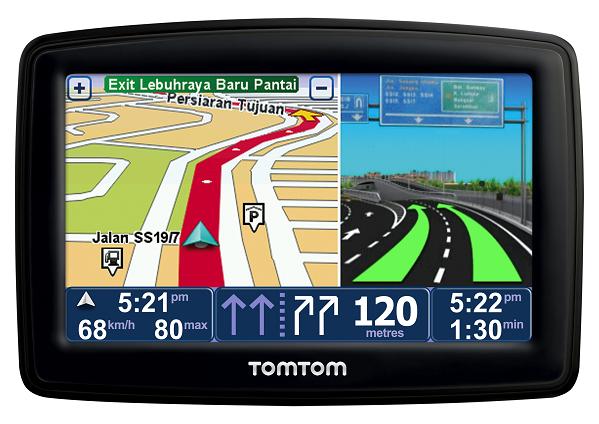 TomTom, a renowned GPS solutions provider in Europe has arrived in Malaysia, bringing with it three Portable Navigation Devices to open their salvo on our market. Prices start at RM649 for the 4.3″ TomTom XL 250 going up to RM799 and RM949 for the 5.0″ XXL 550 and 4.3″ GO 750 respectively.
"The TomTom GO, TomTom XXL, and TomTom XL devices offer a great navigation experience for Malaysian drivers including unique TomTom favourites like MapShare and Advanced Lane Guidance," said Chris Kearney, TomTom's Vice President for Marketing, Asia Pacific.
"We are very excited to bring high-quality navigation products to Malaysia and we are confident Malaysian drivers will embrace the ease of use, superior mapping, safety features, and the quality navigation experience of TomTom PNDs," Kearney added.
All TomTom PNDs sold in Malaysia come installed with maps of Malaysia, Singapore, Thailand, Brunei and Indonesia. Map updates for the first year of usage are provided online free of charge, and users are guaranteed the latest maps with each purchase.
KON