Toyota Corolla recalled in US – UMWT issues statement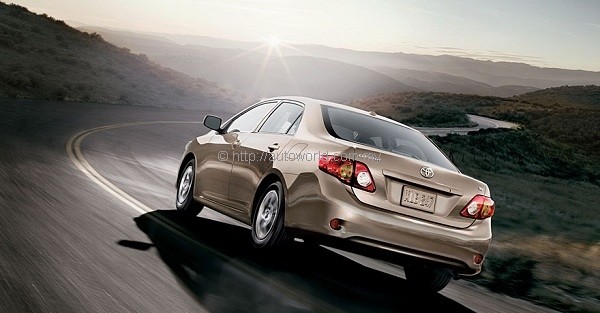 Toyota recently announced a recall involving 1.13 million units of the Toyota Corolla and Toyota Corolla Matrix. In response to the recall, distributor of Toyota vehicles in Malaysia, UMW Toyota Motor has issued the following statement earlier today:
It was reported in the news recently regarding the Toyota Motor Sales (TMS), United States is conducting a voluntary safety recall campaign on approximately 1.13 million units of Toyota Corolla and Corolla Matrix in the U.S. to address some Engine Control Modules (ECM) that may have been improperly manufactured.
UMW Toyota Motor Sdn Bhd would like to inform our customers in Malaysia that we have received confirmation from our principal, Toyota Motor Corporation, Japan that all Toyota Corolla models sold by UMW Toyota Motor Sdn Bhd are not affected by this voluntary safety recall.
We would like to advise our customers that there is no cause for concern on this matter.
Images: Official Toyota release