Arc Flash Corporation launches Nanoyo CARs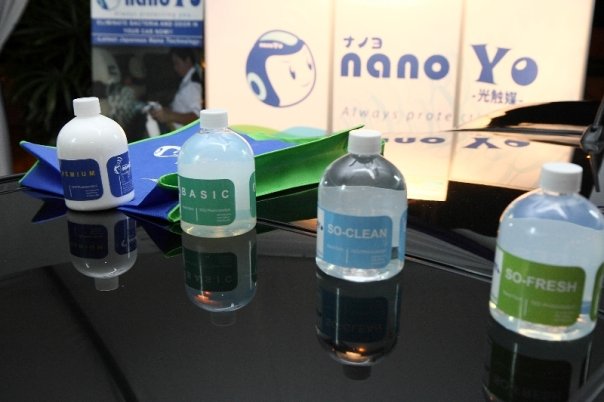 Arc Flash Corporation (M) Sdn Bhd recently launched their latest car application product, Nanoyo Cars, at Euphoria, Bandar Sunway. The new product, promised to ensure 0% bacteria population on whatever surface it is applied to, allows Arc Flash Corporation, which specializes in the production of cleaning applications for cars and household appliances, to expand its product range.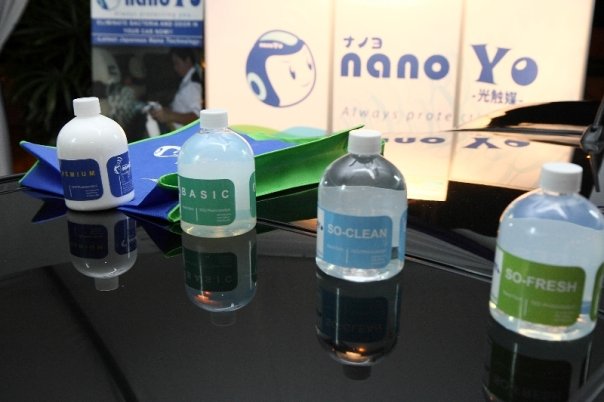 The launch event was a big success, with a turnout of 500 people an indication of the increased recognition and good publicity from the public for both Arc Flash Corporation and Nanoyo alike.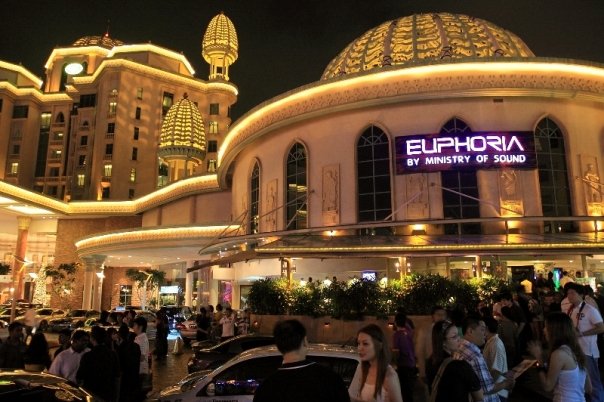 Activities that took place during the launch included promoters explaining about the usage and the application methods for Nanoyo products. Additionally, there were also special discounts available for the products during the event.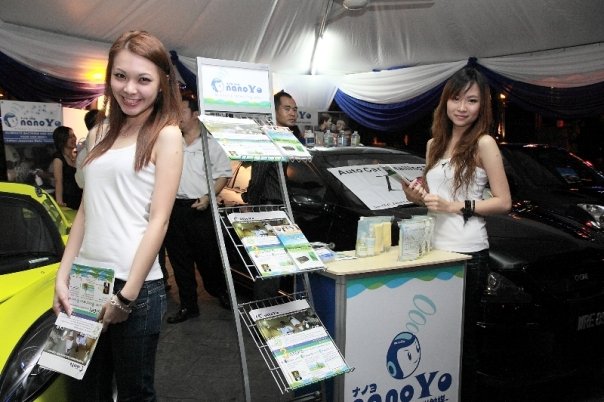 The main highlight of the event was a cake cutting ceremony to mark the launch of Nanoyo Cars, officiated by Nanoyo Directors Mr Jason Kuan and Mr Wong Weng Heng.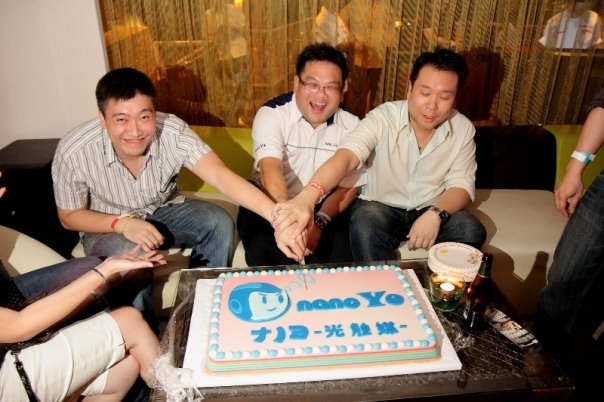 For more information, contact:
Mr Wong Weng Heng (Director),
Arc Flash Corp (M) Sdn Bhd
4, Jalan A, Lucky Garden,
6th Mile, Jalan Puchong,
58200 Kuala Lumpur.
Tel: 03 7781 9102
Fax: 03 7781 3816
Mobile: 012 283 4298
Website: www.nanoyo.com.my
See also: Autoworld Blog >> Blog Archive >> Arc-Flash & nanoYo Interior Air Purifying Solution (2/7/2009)