The People who Made Formula Drift Singapore 2010
Much had been said about Formula Drift 2010 which took place in Singapore from 24th to 25th of April.
Personally, having attended practically all Formula Drift events, I am often touched by the people who make events such as these a success.
This feature is therefore a tribute to some of these people, who braved the sun and the rain to make Formula Drift Singapore 2010 so memorable.
It starts with the dedicated team from Formula Drift US – among them Ryan and Jim, creator of Formula Drift.
Then, there's Marcus Lim, Technical Director and franchise holder for Formula Drift Asia, who brought Formula Drift to Asia.
Equally crucial some of the operational crew for Formula Drift Asia, who toiled hard behind the scenes, and often neglected- at the starting grid, on the trackside, for inspections, registrations…the list goes on.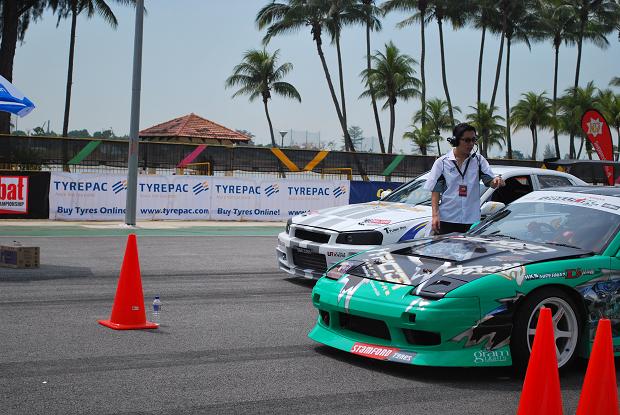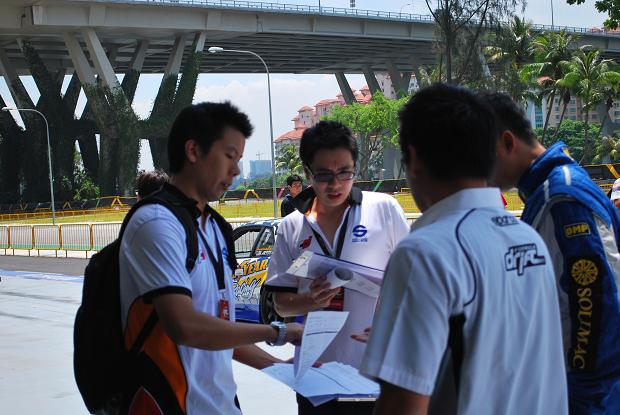 We cannot have a race without drivers, who often double up as models. Kudos to them for decking out in full race suit in this heat!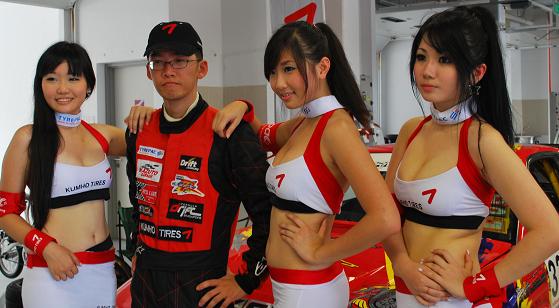 And we cannot have cars without the mechanics, who happens to be drivers sometimes, and who happens to be models some other times.
A special mention of the Tyrepac team, who over 3 days ensured that all tyre changes were well handled and managed.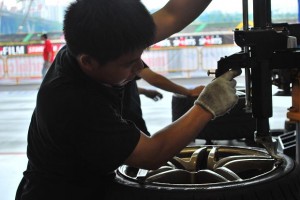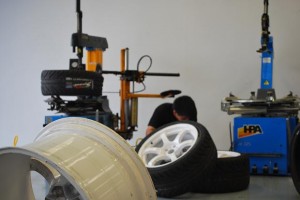 It is the effort of film crew and photographers, who captured all the pivotal moments of this great event to share and broadcast to the world.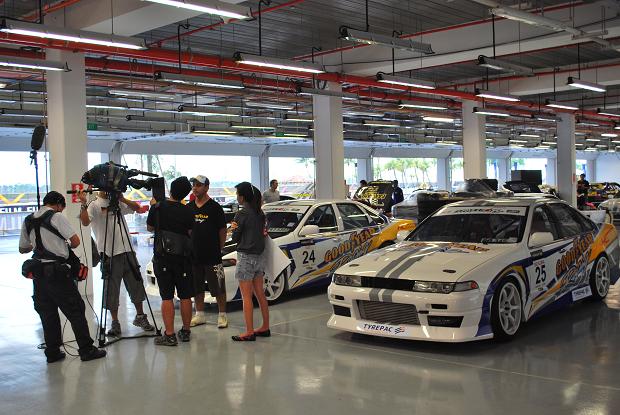 Various teams in the sponsor's village kept visitors to the event occupied with merchandise, games, contest, food, and fun.
And all these could not have happened without the kind sponsorship of various brands, and it definitely would not have happened without the enthusiastic crowd who came to this event.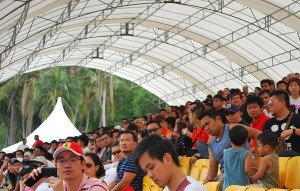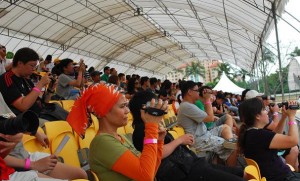 Not forgetting (and who could have), the girls who always kept the smile, to make those few days brighter.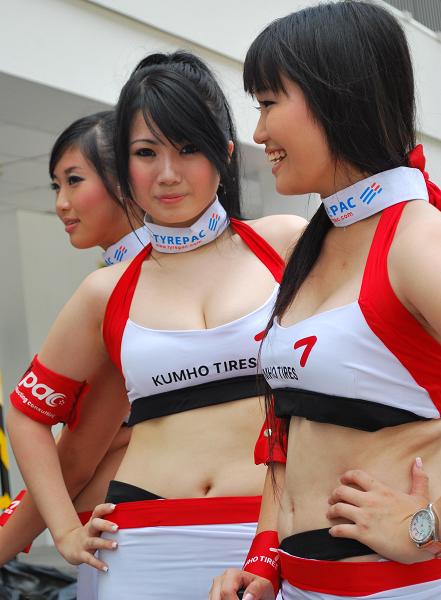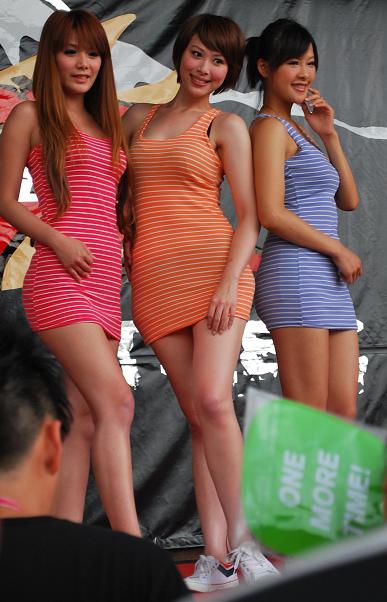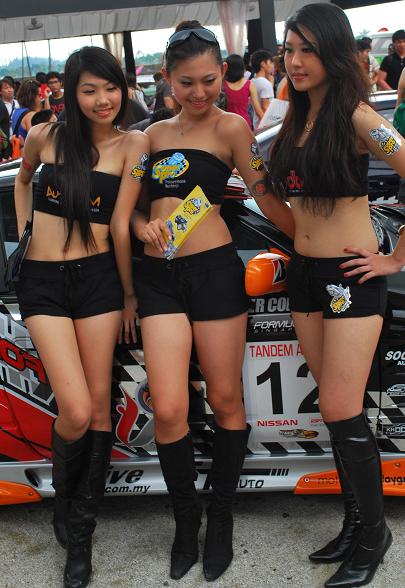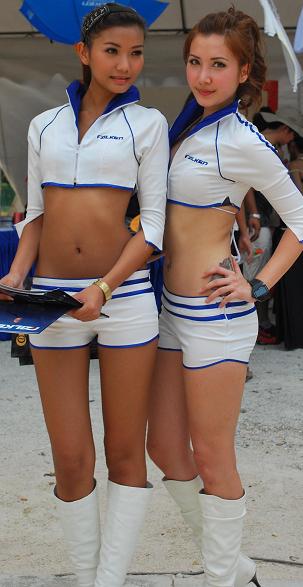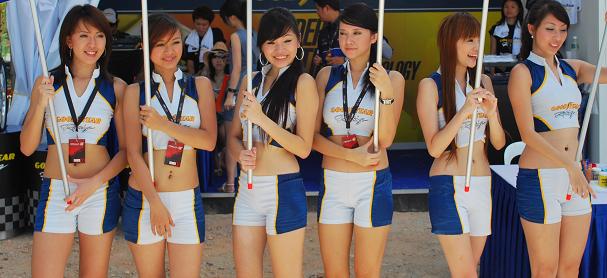 Lastly, not forgetting the fire fighters, the safety crew, the marshals, drivers' support crew, the cleaners, and the security crew. The event was significant because all these people made it so.
Ler Hwee Tiong