Swedish Marque Brings in Volvo Expert to Perform Inspection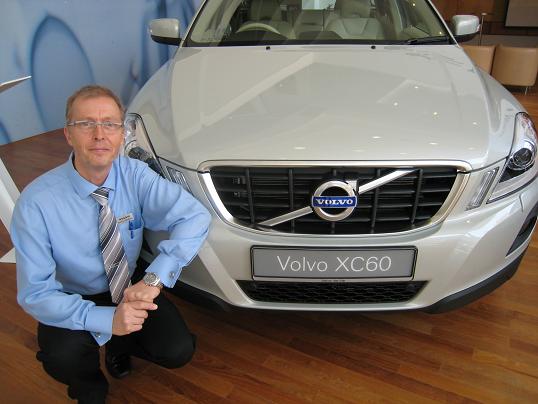 Renowned Volvo dealer, Swedish Marque, is bringing in the services of a top expert of Volvo cars, Tommy Sandberg, at the end of this month for owners to perform a pre-holiday inspection for their Volvo cars. For three days from 25th to 27th August 2009, Sandberg will be at the premises of Swedish Marque offering free 20-point inspection checks to customers.
"The effort to bring Tommy into Kuala Lumpur is in keeping with Swedish Marque's promise of delivering delightful motoring experiences. By having in an expert from Sweden who intimately knows every inch of Volvo cars, we can ensure that customers will have the peace of mind as they journey during up-coming holidays," said Charles Lim, General Manager – Aftersales of Swedish Marque.
Sandberg's experience with Volvo cars spans a period exceeding three decades, from 1975. He is specifically trained to diagnose and identify any potential problems customers may encounter in the routine aging of their automobiles. For the past twenty years, he has been troubleshooting for customers working as a Personal Technician in Sweden.
In addition to receiving Sandberg's free 20-point check, customers also stand to get a 20% discount and a 12-month warranty on genuine Volvo parts. The 12-month warranty excludes wear and tear components. Body and paint jobs including refurbishments get 10% discounts, and a RM200 voucher valid for six months to be redeemed at future visits will also be given.
Volvo owners who wish to get Sandberg's expert opinions and have him conduct a free 20-point check at Swedish Marque's service centre in Jalan Dua, Sungai Besi can call them at 1-800-88-2222 to book an appointment.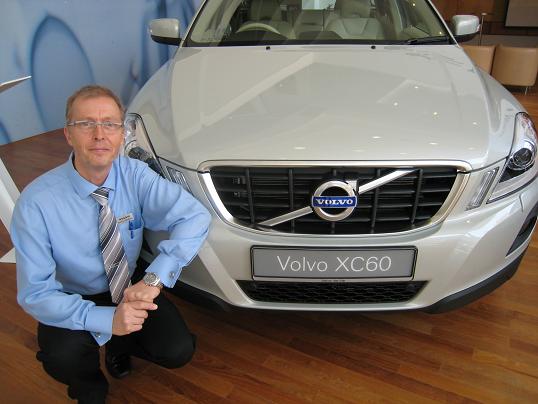 Tommy Sandberg – Volvo expert.