UMW Toyota steps up effort to popularize Hybrids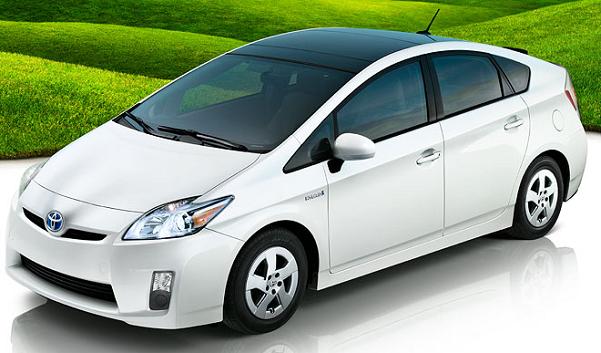 It is no secret that the Toyota Prius is coming to Malaysia. Members of the media have already been flown to test drive the car in Japan last month. Next week, those of us who didn't board the plane to Japan will be seeing the car in person for the first time at a special media preview held by Toyota.
Although rocket science knowledge is not needed to drive or refuel it (you still have to visit the pumps), the Prius' petrol-electric hybrid is a technology unfamiliar to most Malaysians. Popularizing this technology will be a time and money-consuming effort. Though car journalists continue to debate on its actual effectiveness in saving the world, the Prius has now become something of a symbol for green motoring.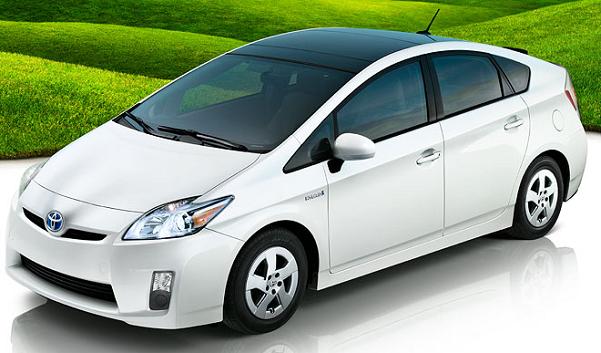 Toyota Prius – coming soon to a showroom near you.
Regardless, UMW Toyota has decided that the Prius will be coming to our shores, and that it will not arrive to meet a sea of ignorance from the public. Over the past couple of months, they have been gradually trying to drum up public interest in the subject with some light promotion and exposure to the media. They have also rounded up reps from the Fire and Rescue Department Malaysia, Royal Malaysian Police, Ministry of Health, Road and Transport Department, St. John Ambulance, Red Crescent, Civil Defence Department, Plus Expressway and LITRAK to attend a briefing in their headquarters in Shah Alam.
Besides being given a sneak preview of the Prius, the participants were introduced to the Toyota Hybrid Synergy Drive (HSD) technology, and educated on how to handle hybrid vehicles in an event of a roadside emergency or accident. It was the first briefing of its kind to be held in Malaysia.
"We hope that with this briefing, participants would understand the correct way to handle a Hybrid vehicle in an event of roadside emergency or accident.  It is also our good intention to share knowledge with them about Toyota Hybrid technology," said Hj Aminar Rashid Salleh, Executive Director of UMW Toyota Motor.
One of the participants from Fire and Rescue Department said, " It was a very informative briefing session.  Toyota Hybrid vehicle is a high tech vehicle and it is very useful to learn how to identify a Hybrid vehicle and its safety features. And most importantly it gives you an idea about how to handle such vehicle in an event of an accident."
Another participant from PLUS Expressway said, "Toyota Hybrid vehicles are truly outstanding vehicles and we are very glad that UMW Toyota took the initiative to invite us.  The briefing has given us a better understanding on how we should handle hybrid vehicles at time of emergency."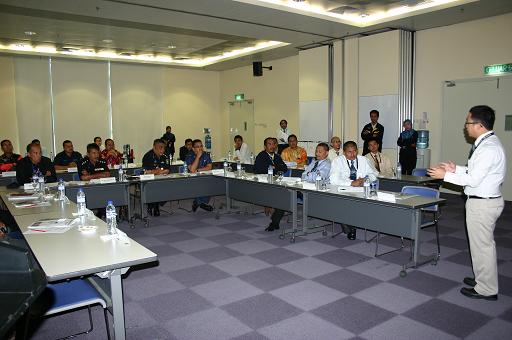 Participants found the briefing useful.