Honda Accord 2.0 VTi-L Showcase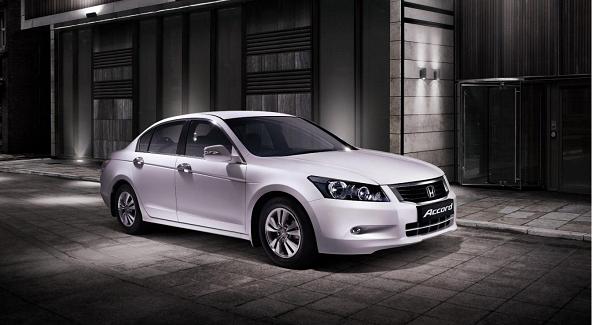 As you all know, from other sources as well as our write-up on the Emzine, that Honda has recently released a variant of the Accord – the 2.0 VTi-L. Starting 29 July (that's tomorrow), Honda will be organizing a series of roadshows nationwide as the 2.0 VTi-L tours the country.
There will be three legs of the roadshow, with the first leg at the One Utama shopping complex in Petaling Jaya taking place from 29 July to 2 Aug 2009. It then goes to Penang's Queensbay Mall on 21 – 23 Aug 2009 before its final stop at Sutera Mall, JB on 2 – 4 Oct 2009. On display will be an actual unit the new 2.0 VTi-L in the new Taffeta White colour, visitors will also get to admire the styling cues of the Accord from a perspective of fine art photography.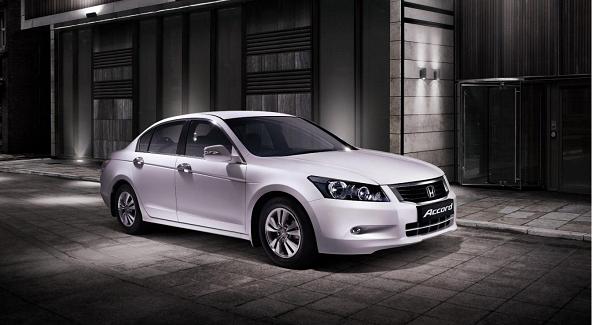 View the 2.0 VTi-L in person, and also in fine art photography.
Besides being able to get up close with the new 2.0 VTi-L, visitors to the roadshows will also get to test drive the entire range of the Honda Accord. Perhaps some of you can then have your own take on our recent comparison of the Accord 2.0 VTi and 2.4 VTi-L.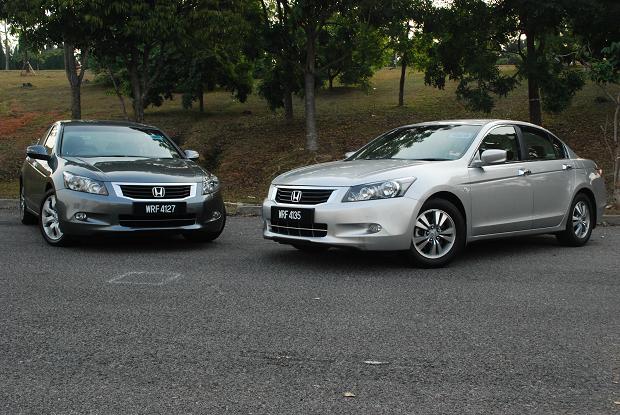 Test drive the existing range of the Accord: 2.0 VTi, 2.4 VTi-L…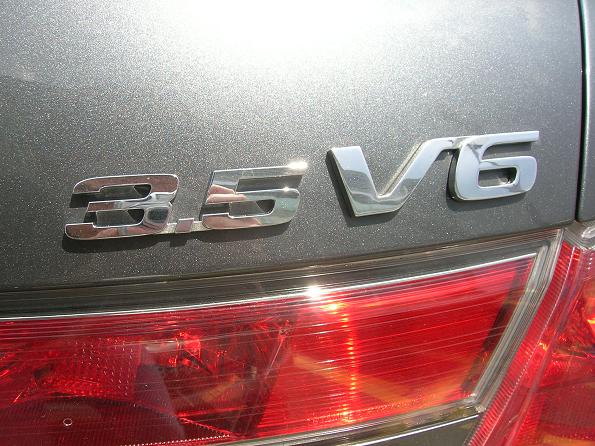 … or try the 3.5 V6!