Perodua Myvi SE lights up the market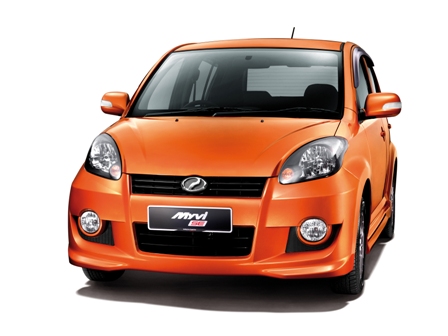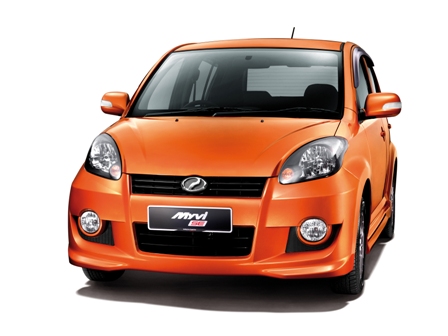 The Produa Myvi SE is a sort of cult car with a strong following among  enthusiasts who want a car that stands out in a crowd but do not like the quality of aftermarket bodyparts.
The success of the original Myvi SE showed that there are many Malaysians who love the idea of a customised vehicle but they do not have the time or energy to source the parts and have them fitted on. By fitting all the bodykits and extras at the factory, Perodua found a winning formula.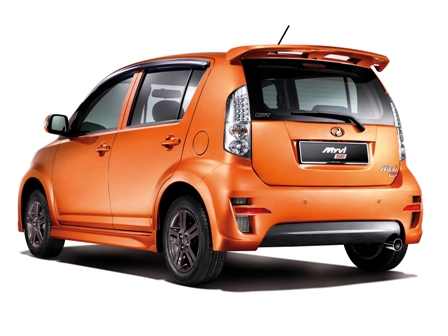 Malaysian now have a car that is ready customised, comes witha  factory warranty and everything can be financed as a package.
Why mess around with a winning formula right?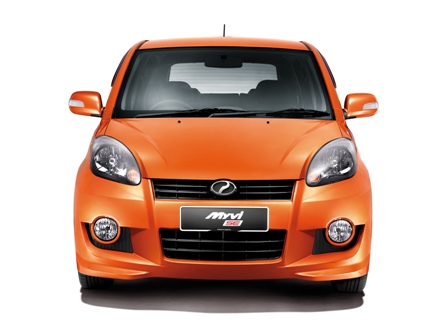 This time around they have done more of the same, the only difference is that the Rawang firm has taken it to a higher level with more dramatic bodykit, interior and paintwork. You can order the car with an outstanding coat of tangerine orange and dark gunmetal coloured wheels.
The front and rear bumper now looks a lot more dramatic with strakes and faux vents giving the car a more aggressive look.
I particularly like the large front foglamps and the rear reflectors which are framed by a pair of fake air vents.
The SE has a genuine custom look. All you need now is just some airbrush paintwork ang bigger wheels because no matter how big the wheels that are fitted at the factory, it is always cooler to have them bigger. I am not saying that it would really improve the drunamics but larger wheels always look more dramatic.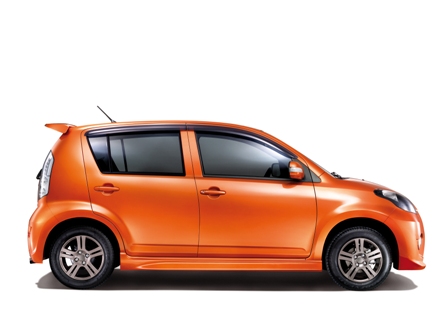 The interior gets leather upholstery with monogrammed front seat back.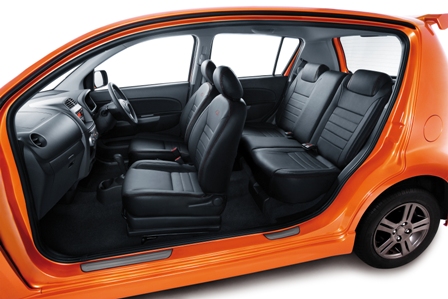 Double DIN Stereo unit with WMA, MP3 and bluetooth capabilities.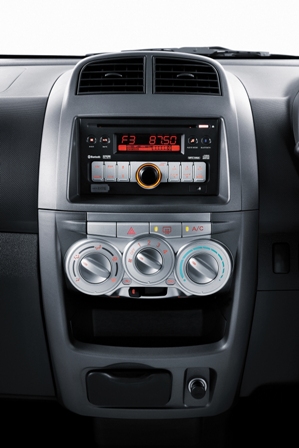 And a new set of dial faces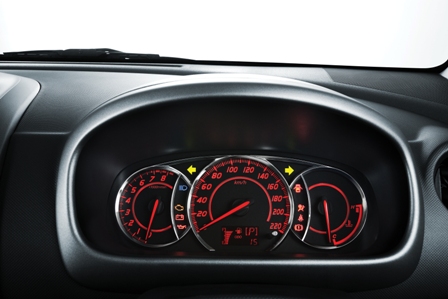 Depending on your choice of paint and gearbox, the SE can be yours for between RM 49,900 and RM54,000 (OTR).