Tan Sri Nasimuddin Passes Away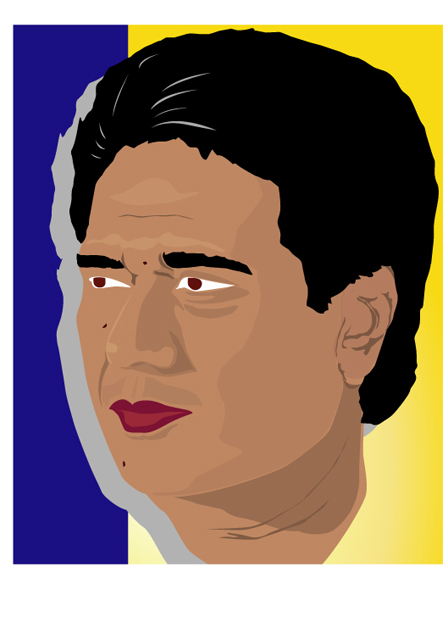 Al-Fatihah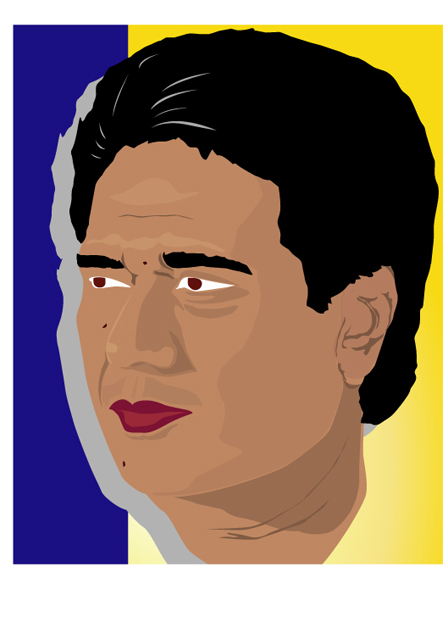 Naza Group Boss, Tan Sri S.M. Nasimuddin S.M. Amin passed away early this morning while undergoing cancer treatment in the United States. He was 53 years old
The news has been confirmed with sources within Naza although details are still sketchy.
It is not known how long he has been suffering from cancer but it is common knowledge that His wife, Puan Sri Zaleha was suffering from cancer some years back andalso underwent treatment in the United States.
We are still waiting for the official Press release on the cause of death and funeral arrangements.
The Naza group of companies is one of the biggest auto-related conglomerate in the country with interests ranging from motorcycles to parallel imports to own-brand assembly.
The passing of Nasimuddin will have a major impact on the industry
Click here for his Wikipedia entry