Naza adds prancing horse to stable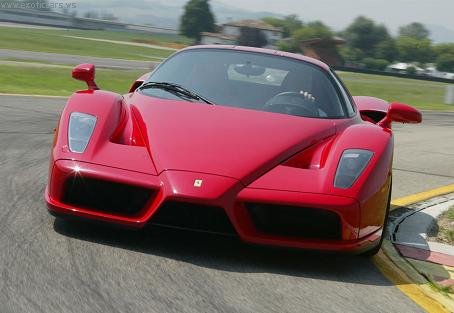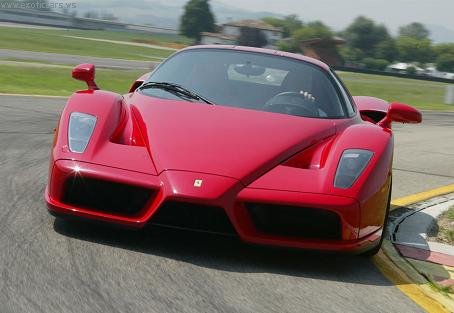 Naza was officially appointed as the official importer and distributor of Ferrari cars in Malaysia through tis subsidiary Naza Italia Sdn Bhd.
The development will give the company a stronger grip onteh luxury sportscar market as it is already the franchise holder of Porsche, through Auto Eurokars Sdn Bhd.
Naza Italia is scheduled to begin operations early next month.
Naza Italia, which signed an agreement with Ferrari today, is expected to launch a flagship showroom with service centre by the third quarter of this year.
Its chief executive officer S. M. Faisal Tan Sri S.M. Nasimuddin said as Ferrari's representative, Naza Italia aims to make a greater contribution to the brand image.
"Investment will include showrooms equipped with 4S — sales, service, system and spare parts — and Ferrari merchandise," said Faisal, who is also executive vice president of the Naza group.
"A substantial amount of the investment will be allocated for customer relationship management, sales and after-sales services, training, branding and marketing activities," he said at a media conference here.
Naza Italia will be bringing to local customers the whole Ferrari line-up, ranging from the F430 range to the 599 GTB Fiorano and the flagship 612 Scaglietti, Faisal said.
"Our existing automotive business has enabled us to build significant relationship with the niche market which is demanding access to high quality automobiles," he said.
Asked about target sales, Faisal said the luxury car market in Malaysia was experiencing strong growth, adding that there was always a strong demand for such niche market cars.
"Our mission is to provide an experience to the Malaysian market. We plan further enhancements with new additions, innovative facilities and services, all of which will significantly contribute to the success of Ferrari in Malaysia," he said.
Commenting on the partnership, Ferrari's communication director, Asia Pacific, Matteo Bonciani, said the company started the relationship because Naza has proven to be the premier distributor in Malaysia.
He said Ferrari sold 1,054 units in the Asia Pacific last year, adding that the company considered Malaysia as an important market.