America's Musclecar for Motorshow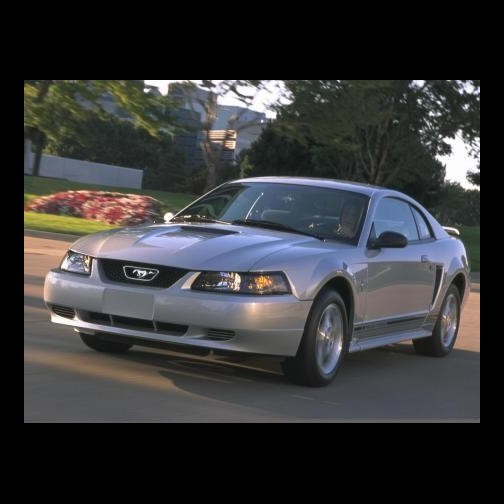 With just over a month to go, the various companies participating in the KL International Motorshow 2000 (November 25th to December 4th) are revealing what the public can see on their stands.
Ford Malaysia seems to be building up excitement by letting people know that it will be displaying its most powerful machines at the show. Recently, the company announced that among its displays would be the most powerful pick-up on the planet, the Ford F150 SVT Lightning and the latest announcement is that the 2001 Ford Mustang GT will also be brought in for the motorshow.
This will be the second time that a Ford Mustang is being displayed at the KL International Motorshow and the one on display will be a 2001 model. It has a 4.6 litre all-alloy, quad-cam V8 pumping out 240 kW (326 bhp) and 430 Nm of torque. Standard equipment includes 330 mm vented Brembo front discs with twin-piston calipers, multi-link independent rear suspension, traction control, ABS and 17-inch wheels.
"Throughout its illustrious history, the Mustang's distinct design and strong performance have made driving it fun and exciting," said Richard Canny, Managing Director of Ford Malaysia Sdn Bhd. "With contemporary styling that builds on the original concept and continued performance improvements, it's no wonder the car remains a leader in its segment."
Today's Mustang retains many of the styling cues that Americans fell in love with more than 35 years ago. This includes the classic long bonnet and short rear deck; a prominent bonnet scoop; and the famous galloping chrome pony. Other familiar details include side character lines that echo the original Mustang design.
Close to seven million Mustangs have been sold since April 1964, when the car was unveiled to the public. On the car's first day on sale, 22,000 orders were taken and since then, it has become one of the legends in American automotive history.