Ford Conservation & Environmental Grants programme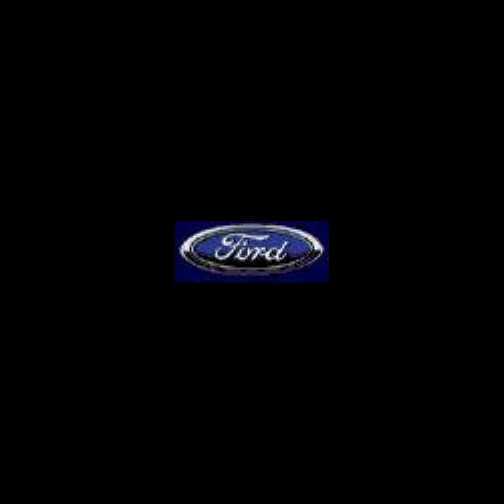 The Ford Motor Company Conservation & Environmental Grants programme was launched here today with the objective of encouraging Malaysians to initiate or work on projects that help the local environment, heritage and natural resources.
Under the programme, RM247,000 in grant money is being offered to on-going conservation or environmental initiatives being conducted by individuals, environmental organisations and community groups in Malaysia.
Grant applications are invited for on-going projects in the following categories:
*Natural Environment – projects to conserve flora, fauna and/or their respective habitats;
*Heritage – projects to conserve man-made aspects of national or Asian heritage;
*Conservation Engineering – projects to reduce the rate of consumption of natural resources and/or pollution; and,
*Child and Youth projects – any conservation project involving young people ages 18 or under.
The grant will be shared by any number of projects selected within all four categories by a panel jury comprising experts in these areas. Projects will be assessed on their usefulness and practicality, dedication, financial needs, originality and replicability.
All submissions should reach the organisers by September 30th, 2000 and must be made on the official application form with details on the specific project and the required funding. To obtain the official entry form or to inquire further regarding the programme, please call the Ford Motor Company Conservation & Environmental Grants hotline in Malaysia at (03) 2718-8263 between 9:00 am and 5 pm during weekdays.
Since 1983
The Ford Motor Company Conservation & Environmental Grants programme is a continuation of the successful Henry Ford Conservation Awards, which was launched in Europe in 1983. Since then, more than 15,000 groups and individuals, across 34 European countries, have participated in this programme.
This year, Ford has extended the programme to over 50 countries including four ASEAN nations – Malaysia, Thailand, the Philippines and Vietnam. The Ford Motor Company Conservation & Environmental Grants is one of the world's largest such programmes offering a total grants of RM3.8 million annually.
Ford ASEAN Operations president Gerald Kania said that the grant programme would enable the company to contribute to various cultural and environmental preservation efforts in Malaysia and Southeast Asia.
"As the world moves quickly towards becoming a high-speed, highly-integrated global community, it is important that we also take time to recognise our individual heritages, our individual ways of life, and the preservation of our natural environment," he said.
He explained that, based on the success of the Henry Ford Conservation Awards in Europe, Ford was enthusiastic about launching the program in Malaysia and the other ASEAN countries. "The sense of community and accomplishment that accompanies a completed project – plus the actual good that has been done – makes the programme a valuable resource for bringing us all closer together," he said.
The Ford Motor Company Conservation & Environmental Grants programme is being supported by the United States-Asia Environmental Partnership (US-AEP), a U.S.-government agency created by Presidential Initiative in 1992. The US-AEP promotes the adoption of clean and efficient environmental technologies, policies and practices in Asia's growth markets.