Auto Bavaria Opens Driver Training School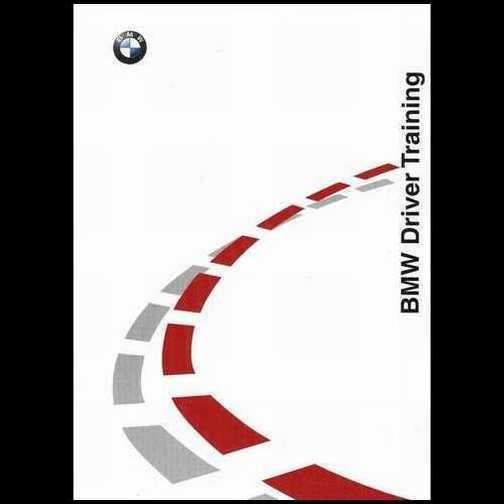 Doing its bit to increase the skills of Malaysian motorists – and reduce accidents – Auto Bavaria, in conjunction with its principal, BMW AG, has established a BMW Driver Training School at the Sepang International Circuit (SIC) complex.
The school, patterned after BMW's Driver Training schools in Germany, Australia, Canada and Japan, is the first one in Southeast Asia and according to Rajan Thurairatnam, General Manager of Auto Bavaria, the initiative was from BMW.
"BMW was thinking of offering its Advanced Driver Training courses on a regular basis to its owners in this region and spoke to us about it. They had in mind Malaysia, Singapore and Thailand as possible locations for a school," he revealed. "We were keen to do it as we want to give our owners added value and not just sell them BMW cars, so we agreed to the idea without hesitation."
"As the Singapore BMW distributor Performance Motors is also in the Tractors Malaysia Group like Auto Bavaria, it was felt that courses could also be offered to owners in Singapore. This led to the plan to have two sites for the BMW Driver Training School – SIC and the circuit at Pasir Gudang, Johor, for the Singaporeans," he added.
Auto Bavaria has made an initial investment of more than RM1 million to set up the school which will have six units of BMW 328i sedans for use by students as well and four Asian instructors who have been specially trained by BMW. The first course is scheduled to start in August and ten courses have been planned at SIC until December. In 2001, more courses will be held although it is dependent on events being held at the SIC as well.
"A unique feature of the BMW Driver Training School is that we provide cars for the students to use. That's something which you won't find at any other school of this type," said Mr Thurairatnam. "The cars are specially imported for the purpose while Michelin and Shell will supply tyres and fuel, respectively. Later on, we plan to offer other models such as the M3, M5 and X5 as well as increase the number of instructors. This means that we will be able to offer courses for different skill levels, just as in Germany."
Each course will be one day long and have just 45 minutes of 'theory' with lots of driving. The RM700 fee (said to be 'introductory') is quite reasonable considering that a similar course in Germany will cost the equivalent of RM1,700. "We are not looking towards making a profit from this school but to do our part as a responsible corporate citizen by enhancing road safety," said Mr Thurairatnam. "The training we offer is not to turn people into racing drivers but to help BMW owners acquire the necessary skills and enjoy their 'Ultimate Driving Machines' in a safe and responsible manner on public roads."
He added that the controlled conditions also allow owners to experience and understand the value of BMW's safety features such as ABS and DSC (Dynamic Stability Control) as they can brake, skid and slide the cars without fear of having an accident.
For the time being, the course will be only open to BMW owners but it may also be offered to non-BMW owners in future. In Germany, where BMW has had its Driver Training School since 1974, non-BMW owners can also sign up but that has meant that there is a long waiting list so Auto Bavaria would want to ensure that its valued owners have the first go.
(Clarification: There was no accident during this course. The accident reported in the press involved a BMW convertible but it was at a private training course held in Shah Alam, not Sepang. Neither BMW nor Auto Bavaria have any relationship with that private school.)