Full Set of 4pcs Door Visor - Big Type
Price : RM120
Model : Rexton
Min Order : 5pcs
Payment Deadline - 01 March 2011
Order Collection - on 05 March 2011 at TT in KL.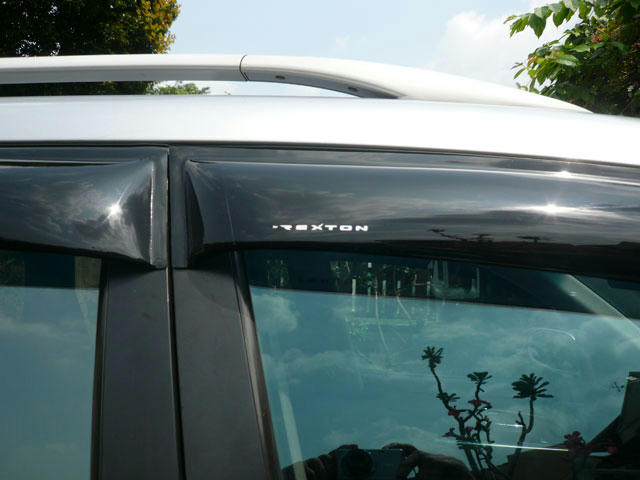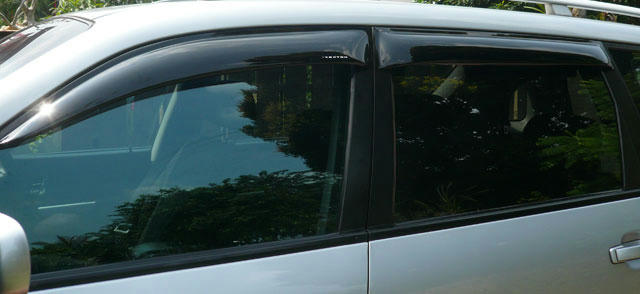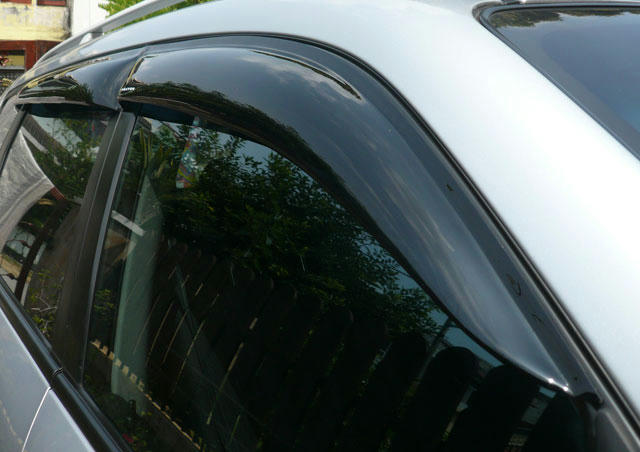 Order List
1. r3xt0n
2. bk4t9
3.
4.
5.
Total Order = RM240
Order Paid = RM0
Conditions
1. The price quoted here must meet the min order to complete the Group Buy.
2. Payment to be made to RextonHub Bank account before deadline. Bank details is available at Private Section's Accounting Thread or requested via PM.
3. Order to be collected from PJ or during 18th Feb TT in Pg
4. DIY self-installation only
5. No changes or refund by Seller upon order confirmation.