Hi guys,
Did my first DIY sanding and polishing of headlamp for a friend.
This lamp was in really bad state, so he remove and send to my house and ask to attempt reconditioning it for him.
He mentioned he has already sent to accessory shop for polishing but they could not do it.
Here is how the condition when it came....
Close up
Even closer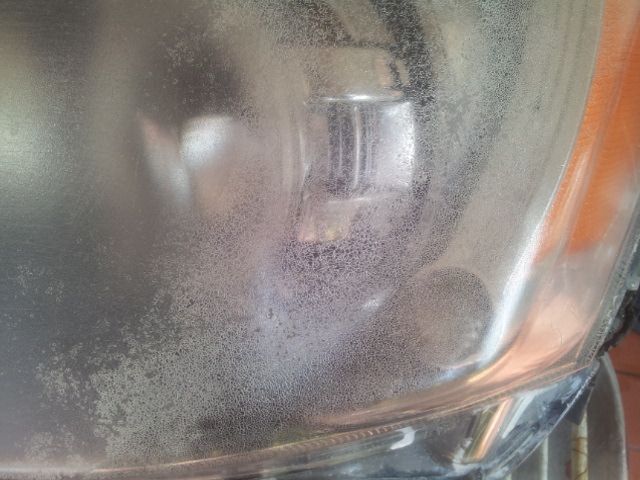 There is a layer of melted plastic on top, that is why the accessory shop could not polish it off