Another recall, Honda's turn this time
The Associated Press today reported that Honda Motor Co. in the United States have announced a recall for more than 378,000 vehicles due to airbag inflation problems. This recall, unrelated to the power window recall currently affecting the Honda City and Honda Jazz, affects 2001/2 model cars.
According to the AP report, the component in question is driver's side air bag inflator, which can deploy with too much pressure, rupturing the airbag with serious and potentially lethal consequences for the driver.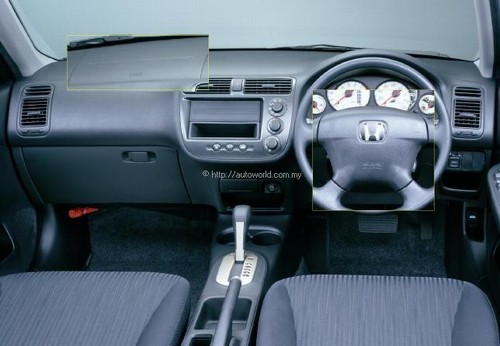 Watch out! Airbag might blow up in your face!
Models affected by this recall include certain models of the Accord, Civic, Odyssey, CR-V, and the Acura TL, of the 2001/2 year of manufacture. The original recall made in Nov 2008 only involved 4,000 vehicles, though Honda expanded it to 440,000 in July 2009.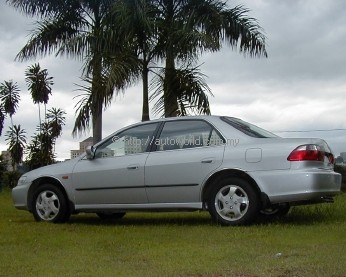 2001 Honda Accord – this is the Malaysian version, but US version is similar.
Thus far, this airbag problem has surfaced in 12 separate incidents, with 1 killed and 11 injured.
As part of the recall exercise, Honda will be sending written notifications to affected owners for them to bring their cars back to the dealerships immediately.
We have brought this issue up with Honda Malaysia, and are currently awaiting the company's official statement.
KON
Source: The Associated Press: Honda expands airbag inflation recall
Update: We have since received a press statement from Honda Malaysia confirming that 'all Honda models sold in Malaysia since 2001 are NOT affected by the recall'. However, please be mindful that while this applies to Honda cars sold through official channels, parallel imported Hondas may or may not be affected by this problem.