As per title, how does one achieve those tall and almost round water beads.
1/2 circle is relatively easy to achieve but 3/4 circle is difficult for me.
Here are some examples.
Forummer
badly_dubbed
on detailing world showing 2 layers of Collinite 915.
Forummer
caledonia
on detailing world as well, not sure what was used.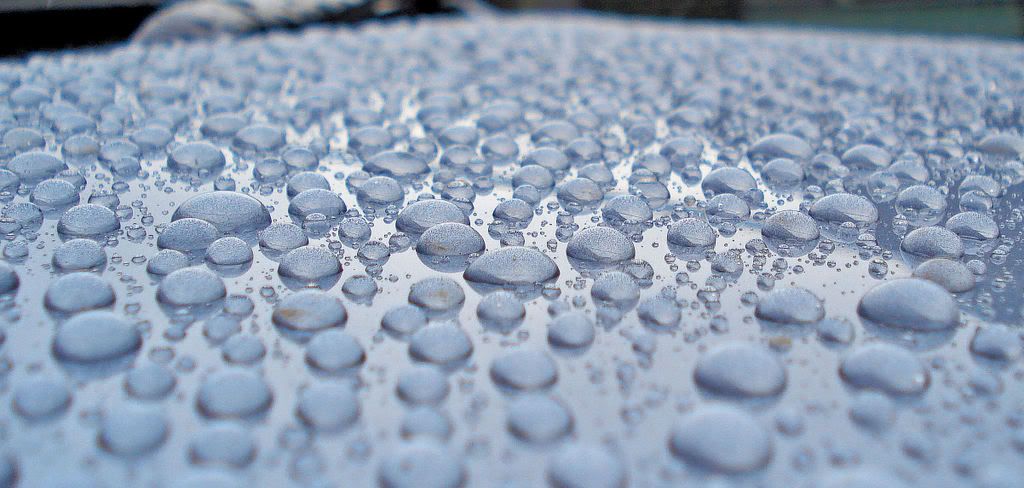 Another pic from
caledonia
,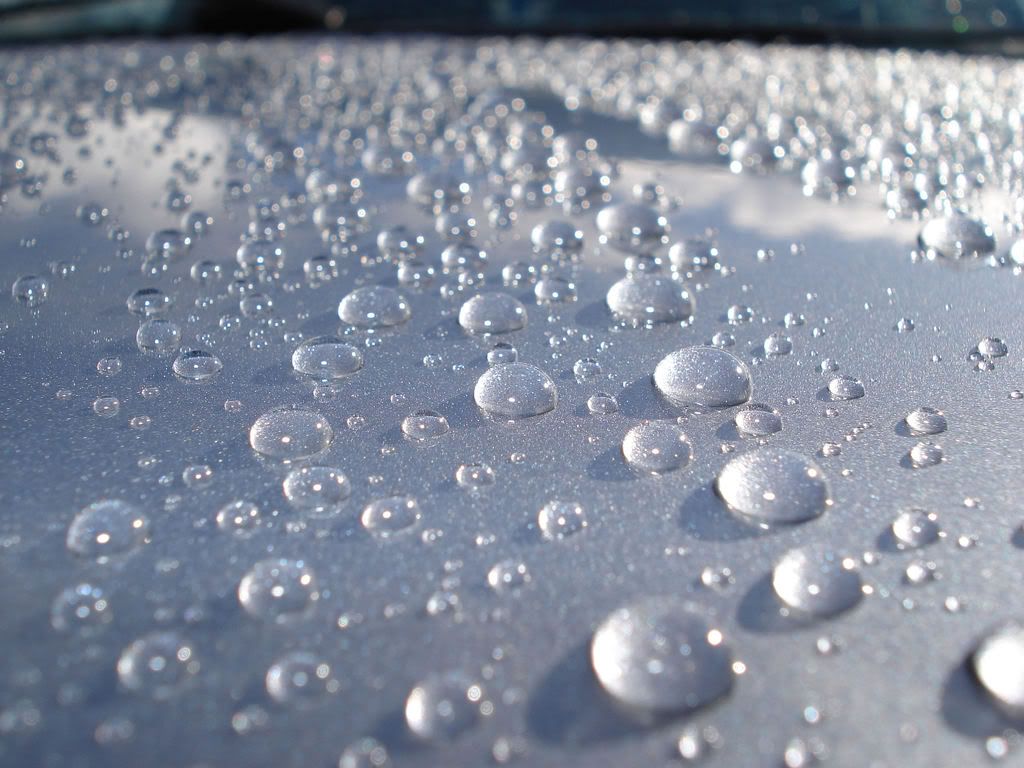 Pictures from this thread: http://www.detailing...ight=water bead
As you can see, the first picture shows a taller beading and has a shape closer to a full sphere whereas the water beads in the second picture are more dome-like shapes.
My best attempt at creating tall beads were with:
SwirlX + 2 layers of Collinite 476s 12 hours apart.
Even with that, I only managed dome or 1/2 circle water beads.
Are the shapes of water beads affected by:
Paintwork?
(e.g. heavy orange peel vs. light orange peel)
(heavily swirled vs. perfectly polished)
(hard vs soft clearcoat);

Contamination?
(rough surface vs. smooth surface);

Last-Step Product(LSP) type?
(Pure carnauba paste vs synthetic sealants vs hybrid waxes);
I know that beading is definitely affected by curing time, as proved in this thread.
http://www.detailing...light=collinite
Pictures are dead but it basically showed that 2 layers of Collinite 476s applied 24 hours apart had a much greater beading effect compared to 2 layers applied immediately.
Any thoughts or opinions are welcome. Feel free to post your own beading shots as well.