Home
Car Brands
UMW Toyota Motor Speaks Up On Transport Minister's Statement On Takata Airbag...
UMW Toyota Motor Speaks Up On Transport Minister's Statement On Takata Airbag Recalls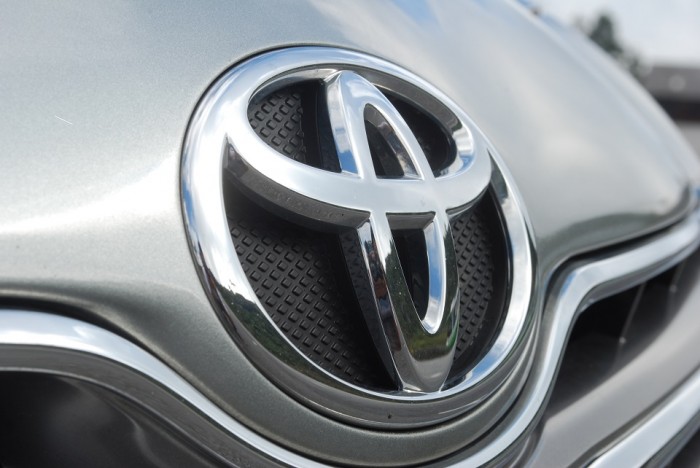 UMW Toyota Motor Sdn Bhd (UMWT) the distributor of Toyota and Lexus Vehicles in Malaysia is giving its support to the government's seriousness in handling the Takata airbag recall / replacement issue.
Recently, the Minister of Transport, YB Anthony Loke, had instructed the Road Transport Department (JPJ) offices to not allow the renewal of road tax if a vehicle has not had the affected module replaced.
The replacement of the Takata SRS airbag system's inflator module is necessary because of propellant degradation within the module which can cause the airbag to break up when inflating. This may result in sharp metal pieces being sprayed towards the driver and/or front passenger, causing serious injuries or even death.
The defect affects millions of vehicles worldwide made over the past 15 years by many different vehicle manufacturers.
"Since 2013, Toyota Motor Corporation has been actively addressing this issue. The affected vehicles have been identified and distributors worldwide have been informed to initiate Special Service Campaigns. During these campaigns, the airbag inflator modules have been replaced at no charge to the owners," explained Mr. Akio Takeyama, Deputy Chairman of UMW Toyota Motor.
UMWT has reported a high completion rate of 91% for Lexus vehicles that are below 3 years old and 53% for Toyota vehicles that are below 6 years old for the replacement of the inflator modules. It urges owners of older Toyota and Lexus vehicles to come forward to have the affected airbag inflator modules replaced quickly. The vehicle range for affected Toyota vehicles are from 2001–2014 and 2007-2016 for affected Lexus vehicles.
UMWT further assures its customers that efforts have been made to request owners to bring their vehicles to authorised service centres for the free replacement of the module and notification letters have been sent to owners based on their contact details in its database.
"Safety is our highest priority and we have made every effort to contact owners through various means. We are grateful to the Transport Minister for his concern and will fully support this initiative," said Mr. Ravindran K., President of UMW Toyota Motor.
UMWT urges all customers who have queries regarding this matter to contact them where full support will be given so that there will be no issues with regards to road tax renewals pertaining to non-airbag replacements.
UMWT has created a VIN (Vehicle Identification Number) checker on its website, toyota.com.my to allow Toyota owners to check if their vehicles are involved in any special service campaign including the Takata airbag inflator module replacement.
Affected customers will have to provide their contact details to enable an aftersales representative to contact them with arrangements for the replacement of the affected inflator module.
Besides the online checker, Toyota owners can also find out about any other ongoing Special Service Campaigns by calling the Toyota free-phone at 1800-8-TOYOTA (869682).