Home
Car Brands
UMW Toyota Calls For Special Service Campaign For Vios, Altis And Alphard
UMW Toyota Calls For Special Service Campaign For Vios, Altis And Alphard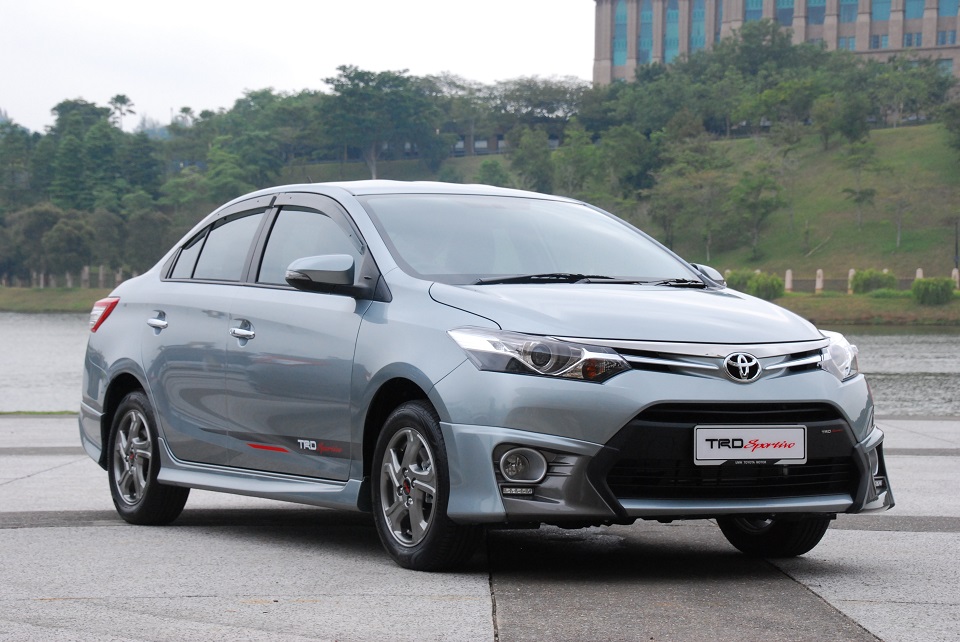 At Autoworld.com.my, we don't joke about safety and people's lives, and UMW Toyota Motor Sdn Bhd (UMWT) has asked you to do the same, especially if you own a Toyota Vios, Corolla Altis or Alphard. UMWT has expanded its Special Service Campaign (SSC) to replace the inflator modules of the front passenger side airbag of these models that were sold in Malaysia. There are approximately 21,000 vehicles involved in this SSC, manufactured between January 2013 and December 2014 and sold by UMWT.
Toyota Motor Corporation, which activated this SSC, is currently sourcing for the replacement parts for this SSC and UMWT will notify you, once the parts are ready, to bring in your car to an authorised Toyota service centre to make the necessary replacements. This should take about 1 to 3 hours and all costs for the replacement will be borne by UMWT.
You have probably heard of the global recall for airbags and are aware of its potentially non-life-saving feature due to the airbag propellant degradation in high humidity and temperature environments.
If you are unsure if your Toyota is affected or just have questions to ask, please contact any authorised Toyota service centre or call 1-800-8-TOYOTA (869682).
You can also check online with the Vehicle Identification Number (VIN) Checker at toyota.com.my/aftersales-services/special-service-campaigns to check whether your vehicle is involved. You can also do the same via the Toyota Drive App.