Perodua NOT Giving Away 15 New Perodua Myvi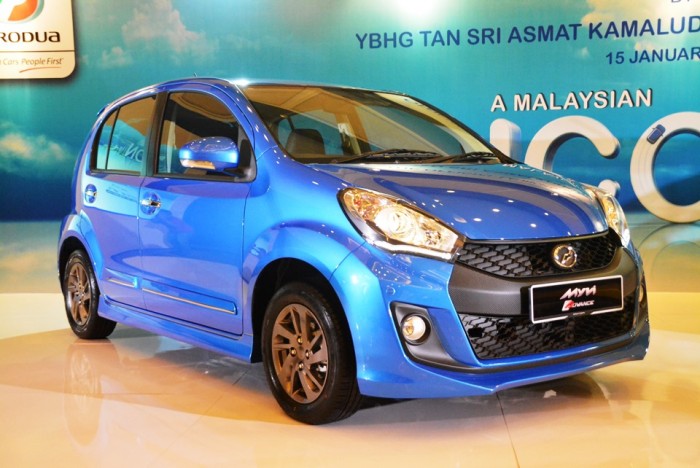 Usually when something seems too good to be true, it very likely is. So if you've come across postings on social media about "Perodua Malaysia Company" holding a campaign to give away 15 new Perodua Myvi, you're in for a surprise. No such campaign exists, at least not from the genuine Perodua.
According to Perodua Sales Sdn Bhd Managing Director, Dato' Dr. Zahari Husin, Perodua is "in no way associated with this Facebook account. Despite the post being taken down by the account owner, we wish to advise the public to only refer to our official channels on ongoing campaigns and promotions."
"These official channels include our Facebook account under the "MYPerodua" name; our official website (www.perodua.com.my); our Instagram account (MYPerodua_instagram) and our dedicated customer loyalty website (www.ufirst.com.my)," he added.
There is only one sales campaign by Perodua currently and that is the "Golden Prosperity Deals" where Perodua is offering savings of up to RM 3,888 on selected models.
This offer is also in conjunction with Perodua's "MYPerodua Nation" carnival, which will be their largest. This carnival will be held at Aeon Mall Shah Alam (Outdoor Carpark) from 20 to 22 January 2017 and is open to everyone.