Home
Car Brands
Renault Malaysia Confirms Prices Remain Unchanged In 2016
Renault Malaysia Confirms Prices Remain Unchanged In 2016
TC Euro Cars, the sole franchise holder for Renault cars in Malaysia, has announced that it will not be raising the prices for Renault cars in 2016.
The current pricing will be maintained across the full Renault line-up in Malaysia despite the unfavourable foreign exchange that is impacting imported vehicles and components as well as increasing production costs.
"While we are not immune to the challenges facing the automotive industry, we are happy to announce that there will be no price increase despite the current economic environment. With forward planning, optimising operation efficiencies and cost management exercises conducted internally, we are able to manage the cost to consumers at this point," said Kuan Kim Luen, CEO, TC Euro Cars Sdn Bhd.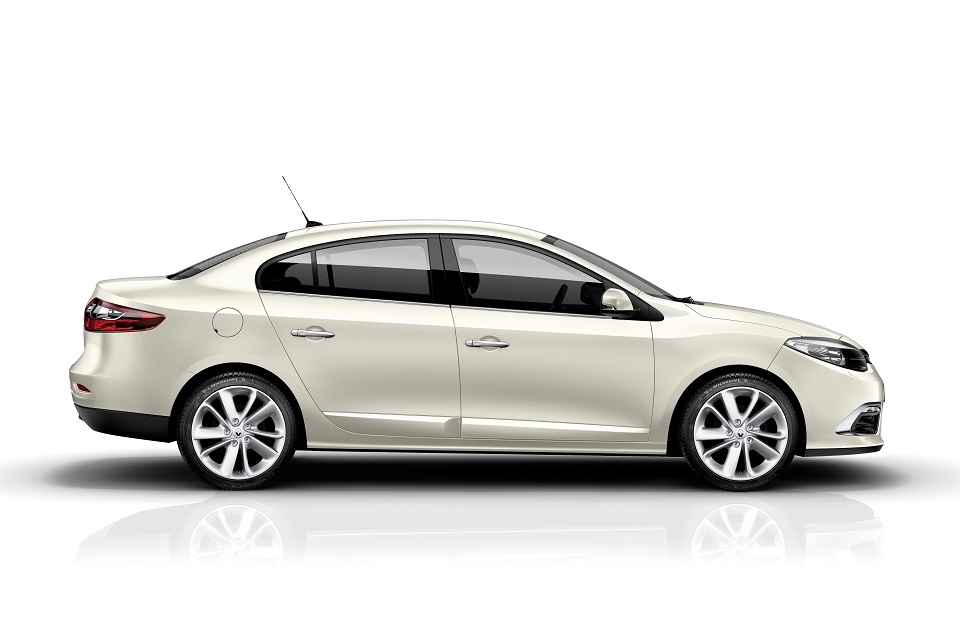 The Fluence sedan (the only locally-assembled Renault in its current range) will continue to retail its 2 variants, Expression and Dynamique, at RM108,888 and RM119,888 respectively.  The Fluence is powered by a 2.0L petrol engine paired with a new-generation X-Tronic CVT automatic transmission to provide a seamless, jar-free ride with sprightly driving pleasure.
The turbocharged Renault Clio GT Line five-door hatch, which is CBU from Turkey, stays at RM118,000. This little brother to the high-performance Clio RS sports a 1.2L turbocharged engine. Meanwhile, the recently launched Captur with a similar 1.2L turbocharged engine has a RM123,000 price tag. This is Renault's first urban crossover and Europe's best-selling compact SUV and comes CBU from Spain.
The other models include the CBU (Korea) Renault Koleos SUV, which will continue at RM178,888 and the sporty Megane R.S. 265 models – 265 Sport, RM197,888 and 265 Cup, RM234,888. The "R.S." tag represents "Renault Sport" which is Renault's motorsport, performance and special vehicles division.
To recap Renault Malaysia's after-sales service, all Renault cars in Malaysia have service intervals of 10,000km or six months, whichever comes first and with the exception of the R.S. and EV models; come with a five-year unlimited mileage manufacturer's warranty fully-backed by Renault for enhanced ease of ownership and fewer complications with terms and conditions.
Additionally, the Renault Fluence comes with the 5inFLUENCE worry-free maintenance package which includes a 5-year full manufacturer's warranty, 5-year free maintenance (or up to 100,000km whichever comes first), 1-year genuine parts warranty, free pick-up service for every scheduled servicing and a courtesy car when the customer's Fluence stays at the service centre for more than 48 hours.