BMW Group Malaysia announces five-year warranty and free maintenance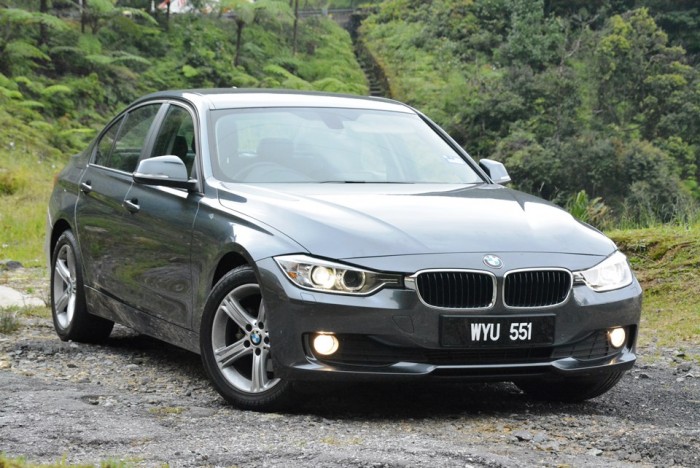 BMW Group Malaysia has today announced improved after sales terms across its line-up with all BMW models, including BMW M models and the i8, now covered by a factory-backed 5-year warranty with unlimited mileage. Additionally, maintenance costs are separately taken care of by a 5-year/100,000km free service programme.
Scope of services made available with the new warranty program is in accordance to the BMW Condition Based Service (CBS) status and includes a service vehicle check, engine oil service with oil filter and refill quantity. Components covered with the new service program include air filters, fuel filters, micro filters, spark plugs, and brake fluid.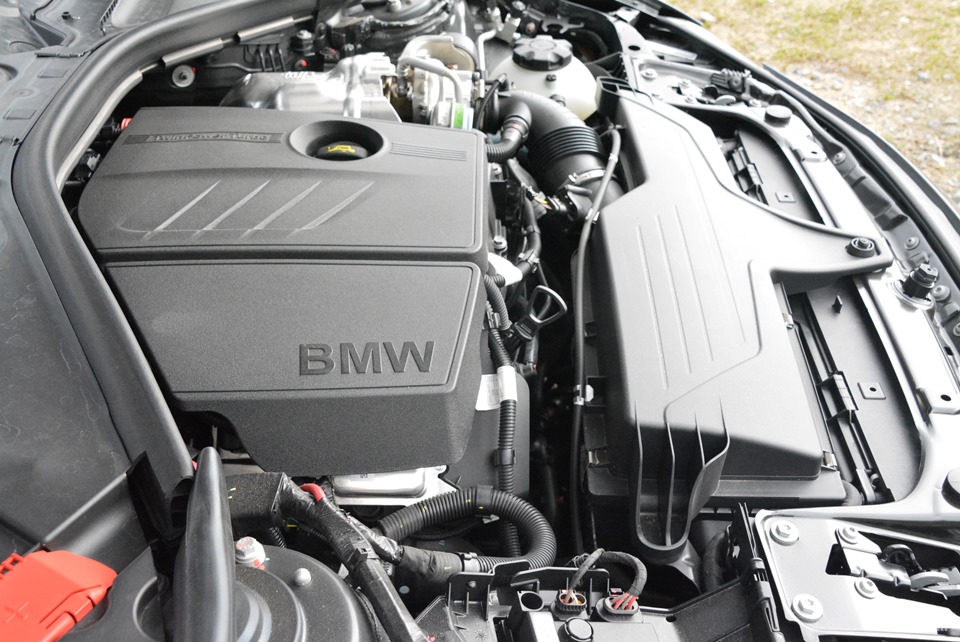 The programme, however, does not cover high wear-and-tear parts, with components such as brake discs, pads, windscreen wipers, bulbs, and key fob batteries among items excluded coverage. Damage due to perceived 'improper usage', and you can count accidents among them, are naturally not covered.
BMW owners will be entitled to the warranty program based on the scheduled service recommended by the manufacturer at any authorised BMW dealership across the country. As usual, servicing by non-authorised workshops run the risk of voiding the coverage of both programmes.