Ford announces April sales figures in Malaysia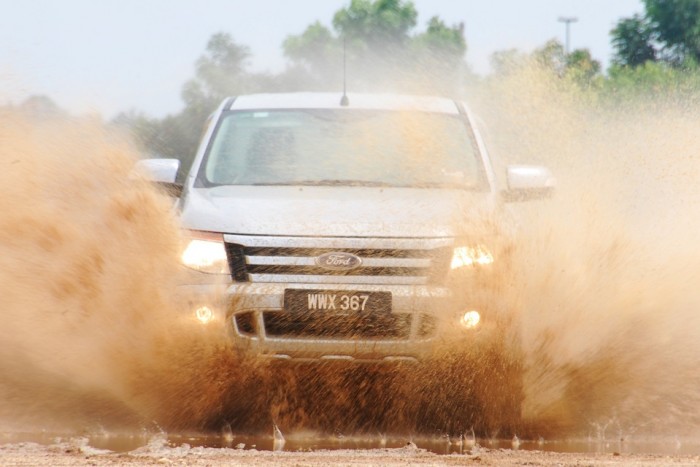 Ford announced total monthly sales of 373 units in Malaysia for the month of April with the recent implementation of the Goods and Service Tax (GST) on 1 April impacting the entire industry for the entire month.
"As the year progresses we expect the industry to regain momentum, helping to drive our performance forward this year," explained David Westerman, managing director, Malaysia and Asia Pacific Emerging Markets, Ford Motor Company.
Ford's year-to-date retail sales have increased 22 percent to 4,984 units with the Ranger pickup continuing to account for the bulk of deliveries with 211 units sold in April, adding up to 3,715 units to date this year – a 57 percent year-to-date jump.
Spurred by the momentum of continued growth in recent years, Ford's new model offensive continues apace this year with the all-new Mondeo having been recently launched and set to be followed with an all-new Everest, a facelift of the Ranger, and the much-awaited introduction of the Mustang.