Mercedes-Benz Malaysia starts 2015 with strong Q1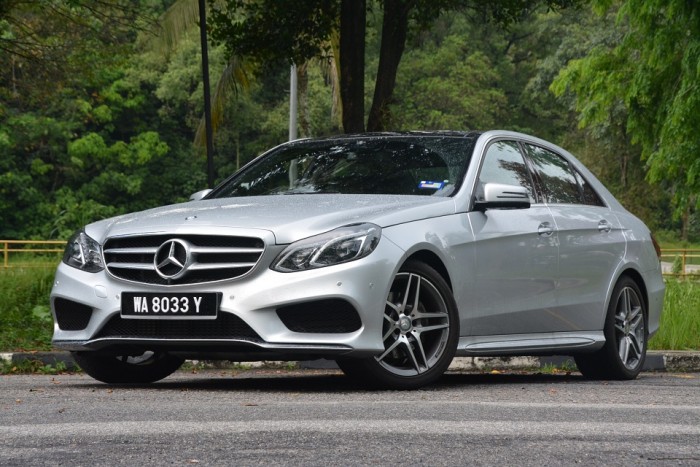 Having spent three years chasing the shadows of arch-rivals BMW, Mercedes-Benz Malaysia gets 2015 off to a flying start, completing the year's first quarter with 1,886 passenger cars sold, an increase of some 13 percent from the corresponding period of the previous year.
Within that period, highest monthly sales came in March, in which a total of 967 vehicles were sold, a number which represents not only a 53 percent increase from the same month last year, but also the company's best ever monthly sales total in its 11-year history.
The sales numbers are particularly notable for the fact that MBM had limited supply of the new W205 C-Class that was launched last September and had sold out its allocation of fully-imported units after 140 units this year. The company is set to launch the locally-assembled variants later this week offering the same levels of equipment at a lower price. An announcement is expected to come later today.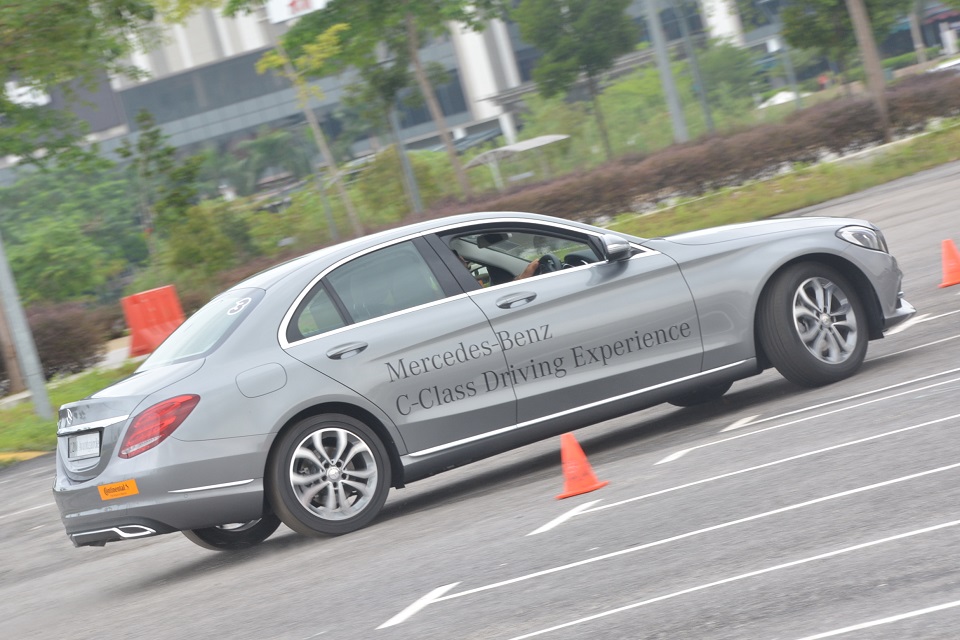 Filling in the C-Class' relative absence, the facelifted W212 E-Class has stepped up to become MBM's main seller in the first three months of the year, chipping in with 1,034 units sold, out of which 638 units are the newly-launched E 300 BlueTEC Hybrid that is now priced at RM338,888 on-the-road without insurance. In total, E-Class sales were up 15 percent year-on-year.
Another significant contributor to the overall sales volume is the W222 S-Class, which sold 270 units – an increase of nearly 10 times from the same period last year. Benefitting from EEV incentives under the National Automotive Policy, the S-Class, in its S 400 L Hybrid guise, enjoys highly preferential pricing of RM587,888, making it attainable to a crowd that previously would have shopped near the top end of the E-Class range. Demand for the S 400 is so good, in fact, that MBM had to open a second shift for the S-Class line in its Pekan assembly plant to ramp up production.
The transverse-engine New Generation Compact Cars (NGCC) has proven to be immensely popular as well. Consisting of the A-Class, B-Class, CLA, and GLA, the NGCC family registered some 418 sales within the first quarter, up 33 percent from the same period in 2014.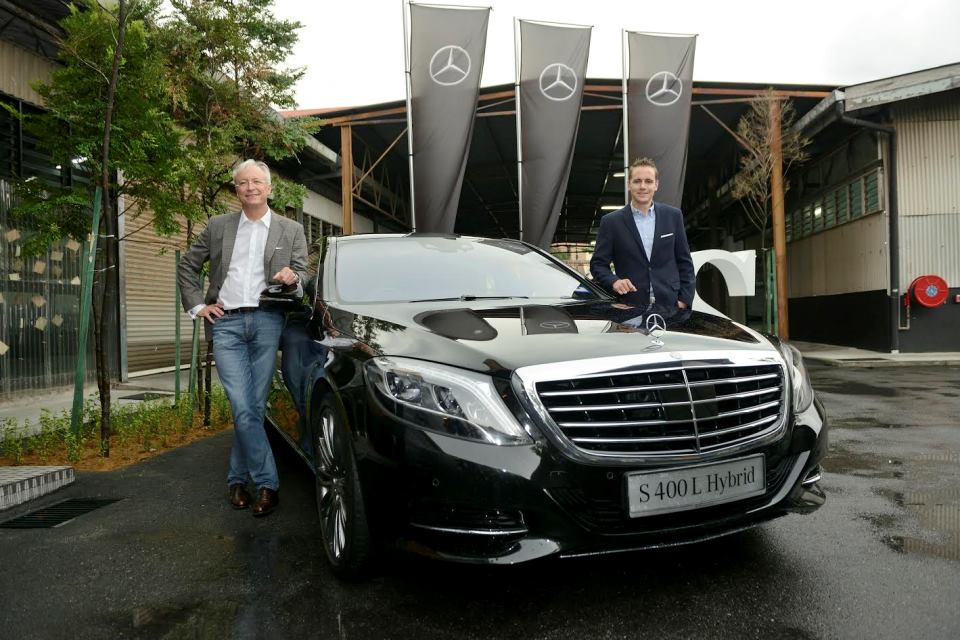 Speaking at its quarterly media briefing held yesterday, MBM President and CEO, Roland Folger said, "It has been an incredibly successful start to 2015 for Mercedes-Benz Malaysia. The robust sales of both Hybrid models (the E300 BlueTEC Hybrid and S400L Hybrid) is a clear testament that we are significantly invested in helping Malaysia achieve its Energy-Efficient Vehicle (EEV) aspirations. The growth we have had and the investments we have made thus far have certainly paved the way for future success."
At the briefing, Folger also went on to touch on the impact of recently-implemented Goods and Services Tax (GST), saying that, "We have embraced the GST positively. It is one step towards transparency and we have remained fully compliant with the recent changes as per the Government's recommendation. Ultimately, we always have the customers' best interest at heart, and especially with the GST, Mercedes-Benz Malaysia will continue to be a committed investor in the local market and maintain the value of our vehicles, sales and service."
Moving forward, MBM aims to build on the momentum of its current bull run with a new offensive of models. Mark Raine, Vice President of Mercedes-Benz Passenger Cars said, "With the CLS 400 recently launched in March and a series of other models lined up for the rest of 2015, we believe that we have firmly cemented our position as the leading premium luxury brand for passenger cars in Malaysia."
The revival of MBM's fortunes comes in parallel with a worldwide upturn in the brand's sales, which also saw March being a global monthly sales record of 183,467 units, up 15.7 percent from March 2014. Worldwide first quarter sales of Mercedes-Benz totalled at 429,062 vehicles.