Mitsubishi Motors Malaysia charts record annual sales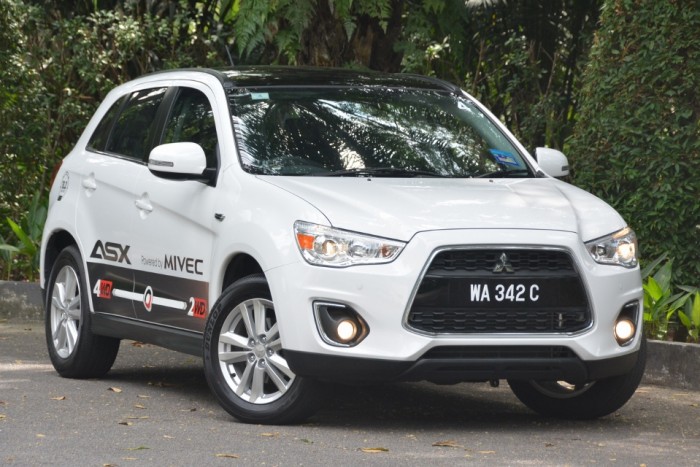 Mitsubishi Motors Malaysia (MMM) closed its 2014 financial year on a high note with 14,184 vehicles sold between April 2014 and March 2015, the company's highest ever number since beginning operations here ten years ago on January 2005.
From the previous financial year the latest total represents an increase of 12.8 percent and the robust performance is attributed to healthy demand for the locally-assembled Mitsubishi ASX which sold 3,299 units during the period, accounting for 23 percent of total sales.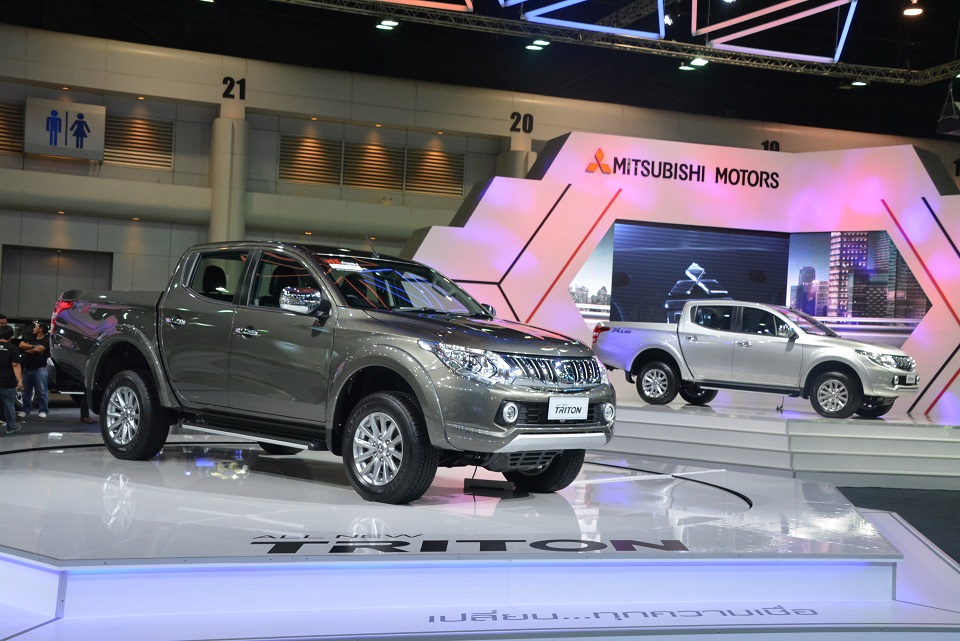 The venerable Mitsubishi Triton, due to be renewed in May with a full model change, soldiered strongly into the final legs of its model cycle with 6,016 units sold in the period, contributing 42 percent of the company's total sales.
In tandem with its growth in sales, MMM has also expanded its network from 42 to 58 outlets in the duration of the 2014 financial year. Among the 58 outlets, 51 are 3S centres, and a total of 54 service centres are at the disposal of Mitsubishi owners nationwide.