BMW World Malaysia 2015 showcase coming in April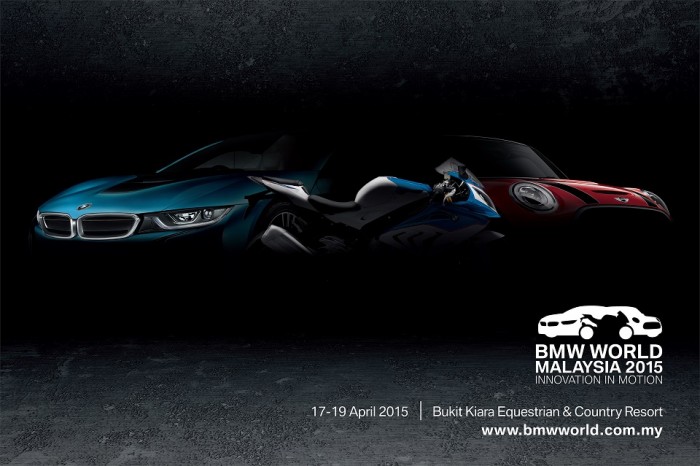 Fans of the BMW and MINI brands can look forward to a major treat in a month's time with the first-ever BMW World Malaysia mega showcase set to be held at the Bukit Kiara Indoor Arena on 17-19 April 2015.
Featuring various exhibits from BMW, MINI, and BMW Motorrad, the show's key attraction will be the BMW 328 Hommage concept that is being shown for the first time in Asia.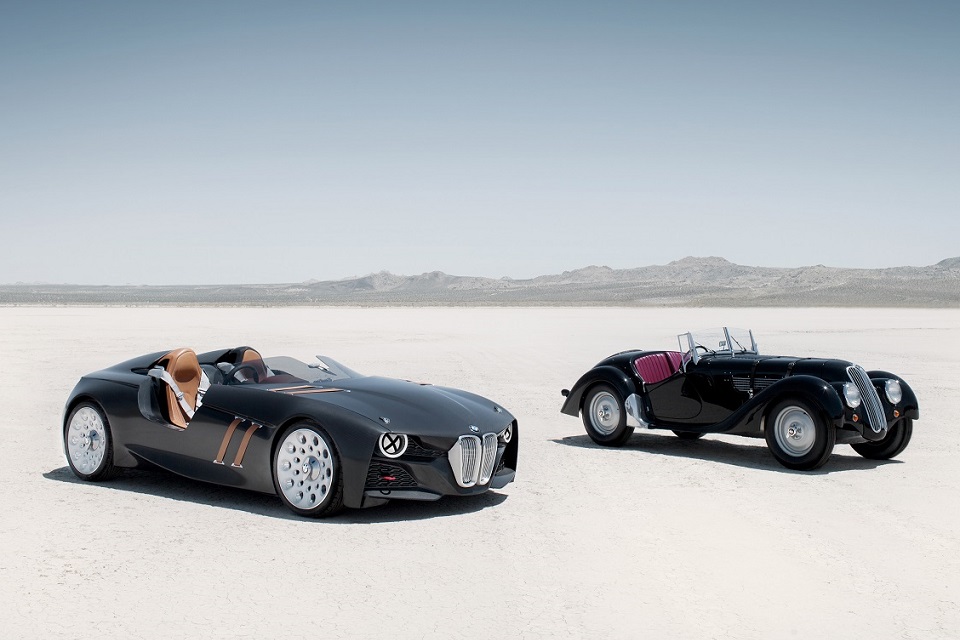 A tribute to the legendary BMW 328 racing car of the 1930s, the 328 Hommage is described by BMW as being a 'modern-day interpretation of the original's principles and character' and 'offers a possible insight of how its original designers Fritz Fiedler and Rudolf Schleicher might have built the car with present day technology'.
Entry to the showcase will be open to the public, although not for free; BMW charges a fee of RM18.00 per ticket, with proceeds going to charity for the benefit of the Agathians Shelter, a legally-registered welfare home located in Petaling Jaya.