Volvo to commence public trials of autonomous driving by 2017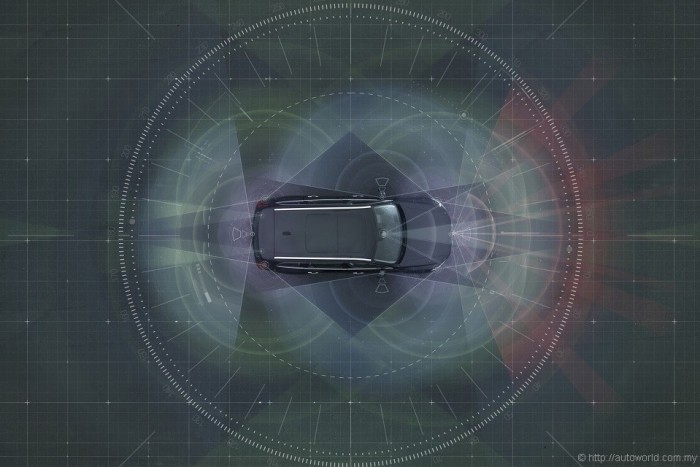 Volvo has announced unveiled its take on a complete autonomous driving solution which it claims is able to integrate into present-day architecture and ready for public road testing by 2017.
Entering its second year of development, Volvo's Drive Me project is on course to place 100 autonomous-driving vehicles in the hands of Gothenburg customers on a lease basis for a public pilot project by 2017. The exercise is a one-of-a-kind collaboration between legislators, transport authorities, a major city and Volvo itself.
To date, the project has an unspecified number of prototypes undergoing tests in Swedish roads piloted by the company's own personnel; Volvo targets to have around 30 prototypes at various stages of development before rolling out the 100 vehicles for the public pilot project.
According to Volvo, the main challenge is to design an Autopilot that is robust for traffic scenarios as well as for technical faults that may occur. It cannot be expected that the driver is ready to suddenly intervene in a critical situation. Initially, the cars will drive autonomously on selected roads with suitable conditions, for example without oncoming traffic, cyclists and pedestrians.