Perodua maintains market leadership in 2014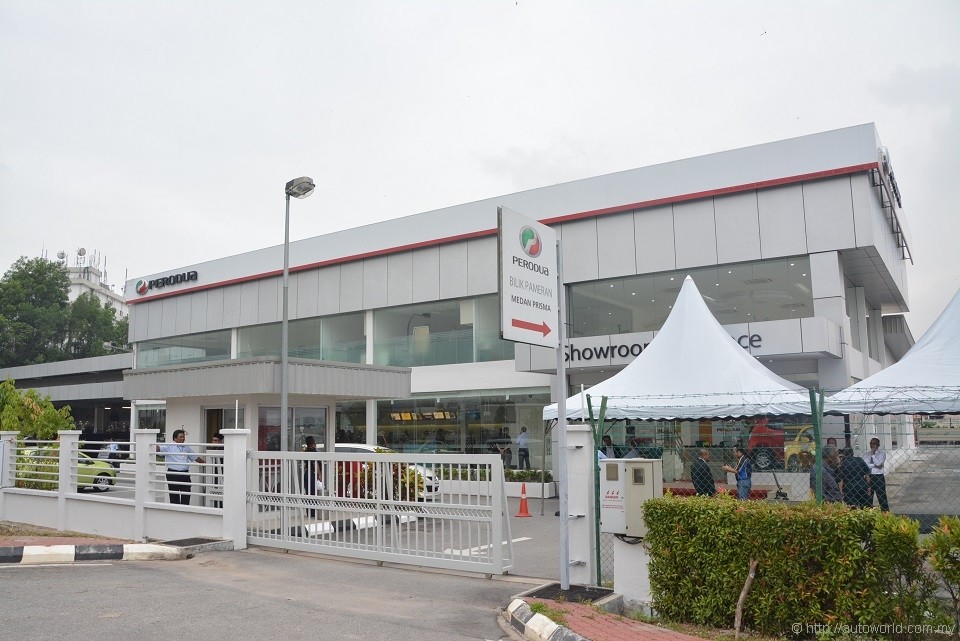 Perodua's annual sales volume for 2014 has added up to a total of 195,600 units, as disclosed by its President and CEO, Datuk Aminar Rashid Salleh yesterday immediately following the launch of the newly-facelifted Myvi.
Speaking at a media briefing held just after launch proceedings, Aminar highlighted that a number of challenges, including the severe East Coast floods, have impacted sales tremendously – resulting in a slight contraction from 2013's sales volumes when 196,100 vehicles were sold. There was also a notable drop in demand for the Viva toward the end of its model life cycle.
The reduced numbers together with a growing total industry volume (TIV), stated to be 665,675 units by the Malaysia Automotive Institute (MAI), has led to a marginal contraction of Perodua's market share, from 29.9 percent in 2013 to 29.6 percent for 2014. Despite the reduction, however, Perodua remains comfortably the market's best-selling brand for the ninth year running.
At the briefing, Aminar also revealed that its newly-launched Axia has been key in driving overall sales. From 15 August right up till 31 December 2014, Perodua had collected a total of 66,400 bookings, with 29,100 units already delivered. Demand for the Myvi remains strong as well and with the facelifted model just launched, Perodua anticipates to sustain demand of around 6,000 units per month.
Moving forward, Perodua plans to exceed sales of 200,000 units for the first time ever, with 2015's sales target set at 208,000 units – a six percent increase from 2014's volumes. Aminar said that the company remains 'cautiously optimistic' of achieving the said target despite what it anticipates to be 'challenging economic and market conditions'.