Acura NSX slated for Detroit debut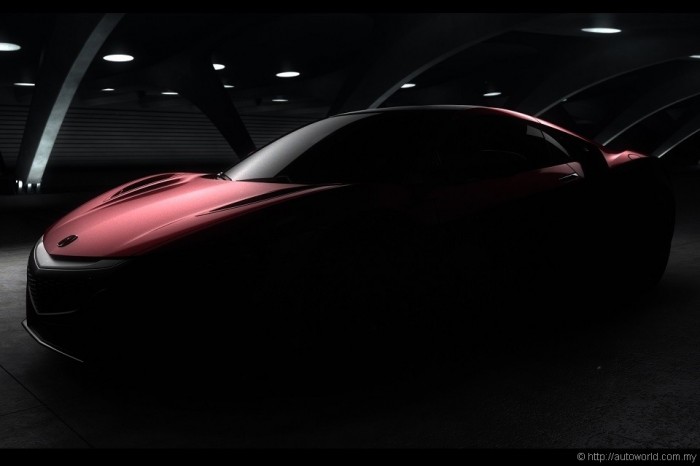 The legendary NSX, Honda's mid-engine supercar that was discontinued after only one model generation in 2005, will finally have a successor with the all-new Acura NSX set to debut at the 2015 North American International Auto Show (NAIAS) on 12 Jan next year.
The same auto show in 2012 witnessed the debut of the vehicle in concept form, with Honda Motor Co., Ltd. President & CEO Takanobu Ito promising at the time that a production model will be ready in three years, with development and production led by the company's American arm.
"After three years of intensive development work we are excited to reveal this next-generation supercar—the Acura NSX—to the world," said Ted Klaus, chief engineer and global project leader of the NSX's development.
Spearheading development efforts of the NSX is a global team of engineers operating from Honda's North American R&D centre in Raymond, Ohio. Styling was led from the Acura Design Studion in Torrance, California, whilst production will happen exclusively at a new state-of-the-art Performance Manufacturing Centre in Marysville, Ohio.
The Acura NSX is slated for a 2015 launch. Early details indicate that it would be feature a highly-advanced and complex three-motor twin-turbocharged Sport Hybrid powertrain setup as its source of motion.
Pictures: Official Honda release.