Ford Driving Skills For Life training programme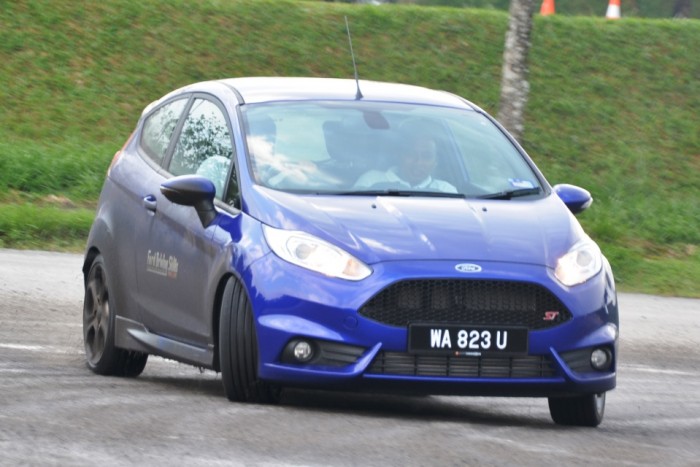 Ford Motor Company, in collaboration with local partner Sime Darby Auto Connexion (SDAC), has completed a round of the global Driving Skills for Life (DSFL) campaign in Malaysia with four half-day training sessions being held at the Malaysian Agro Exposition Park Serdang from 13-14 December.
Open to owners of all Ford vehicles for a nominal fee of RM50, the DSFL attracted the participation of over 80 drivers (maximum 21 per session) who benefited from theory and practical lessons covering a variety of safety-oriented driving tips and techniques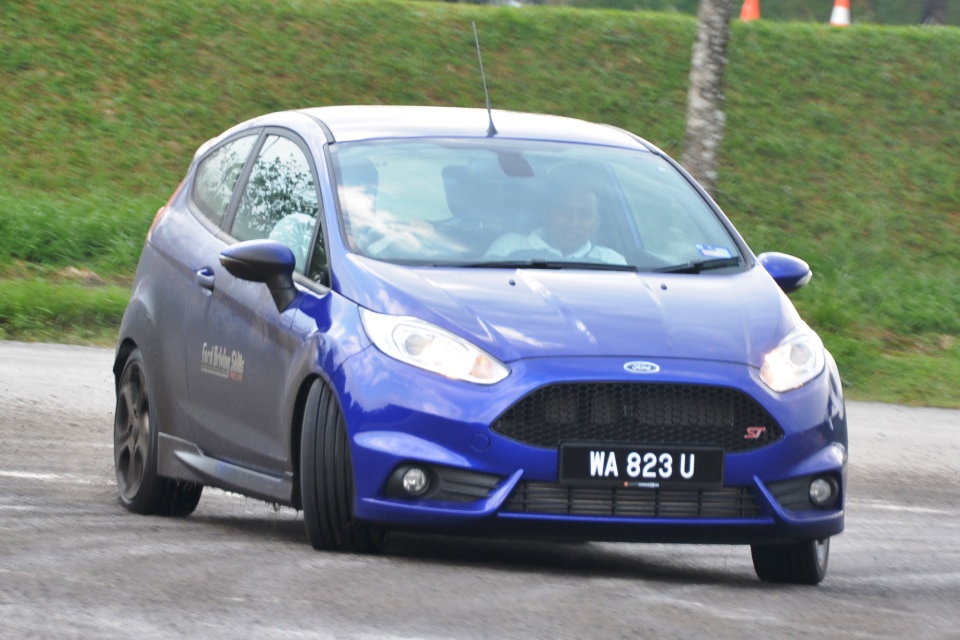 Curriculum of the four half-day sessions cover all the relevant basics as per similar programmes available in the market. Itinerary starts with a theory class covering topics such as the importance of safety belts, driving at appropriate speeds, avoiding distractions, and keeping safe distances from other vehicles.
From the classroom, the action adjourns to the field where participants are broken into smaller groups taking turns to do three different exercises, namely the slalom, brake-steer-avoid, and the skid pad. Participants used their own cars for the first two exercises, but were given the chance to try the skid pad's understeer and oversteer exercises with the all-new Fiesta ST.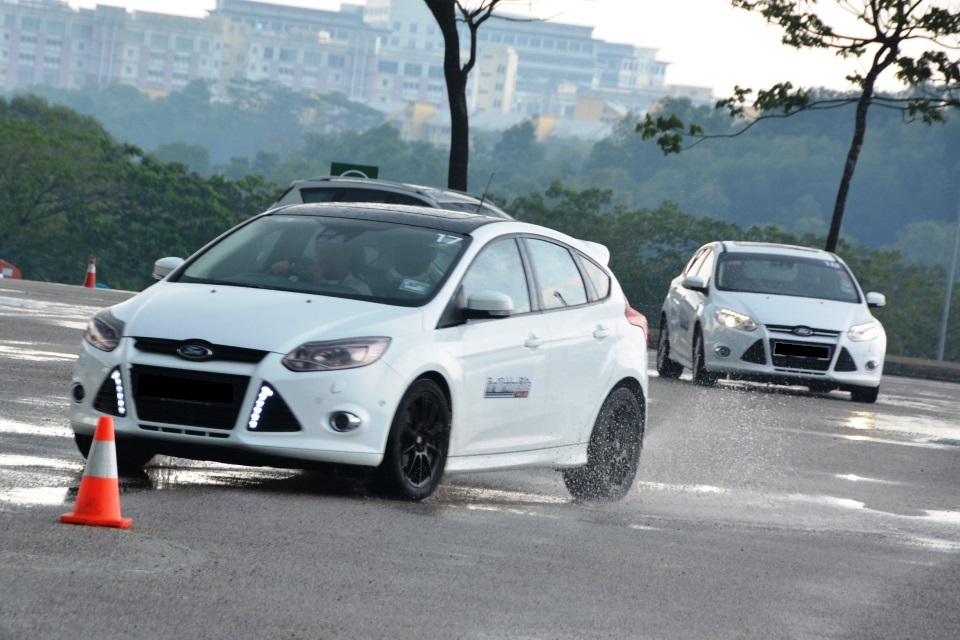 The practical exercises follow a common template which we've seen and observed in many other driver training programmes in the market, though that does not make the DSFL programme any less recommended. We always encourage motorists to participate in these programmes, which provide controlled environments in which the limits of their vehicles as well as their own skill sets can be safely pushed.
In Asia, Ford's DSFL is now in its seventh successful year of training licensed drivers of all ages. Malaysia joins DSFL campaigns in China, India, Indonesia, Myanmar, Taiwan, Thailand, Vietnam and the Philippines. Globally, the Ford DSFL programme is now offered in 19 countries, having trained more than 500,000 drivers to date – 90,000 from the Asia Pacific region.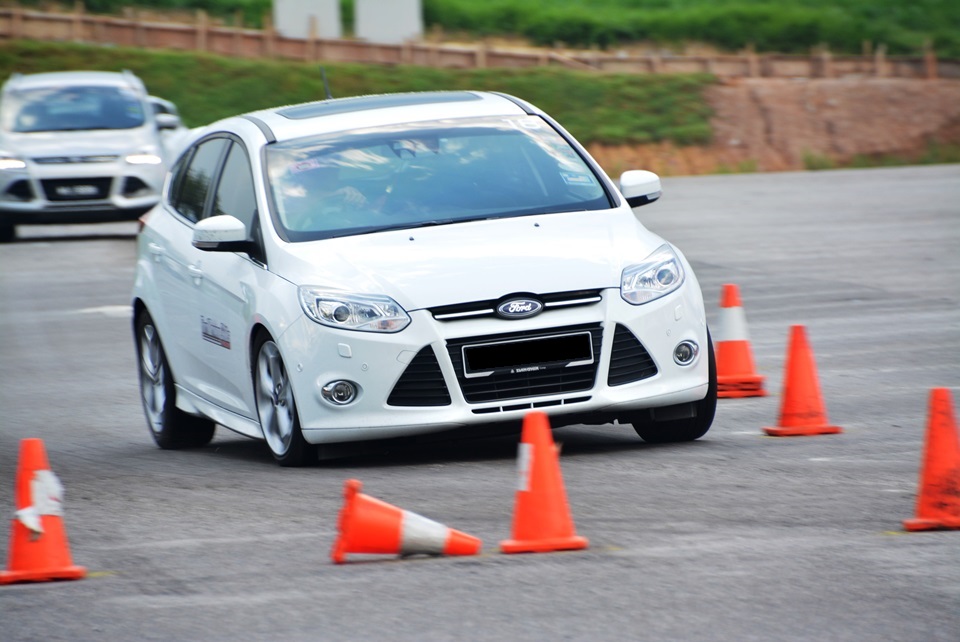 KON