Proton Exora Bold CFE – 40,000 units recalled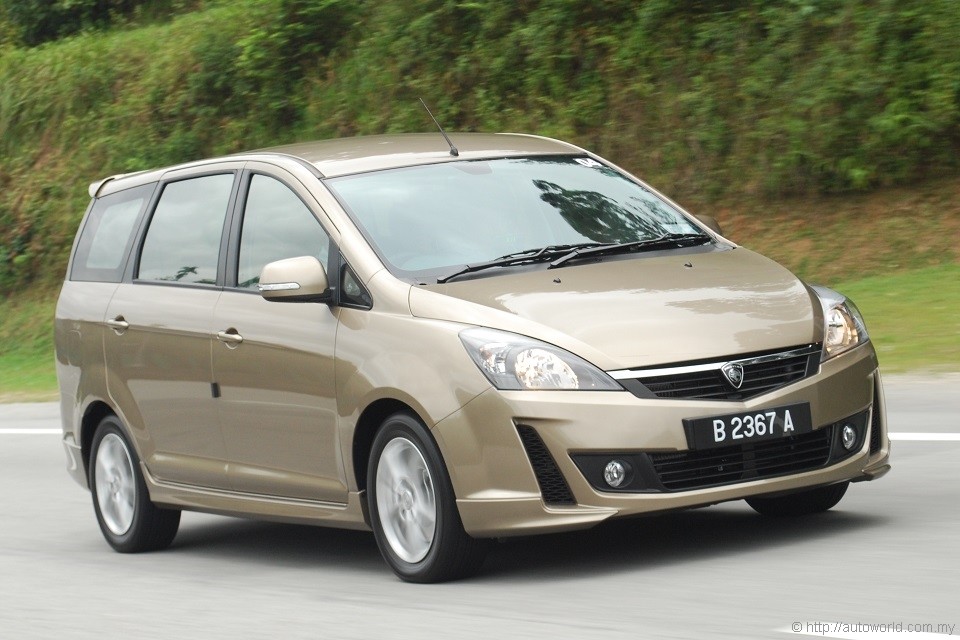 Proton has just announced that some 40,000 units of the Exora Bold CFE made between October 2011 and April 2014 is being recalled for a free inspection service due to a possible leakage in the radiator connector.
Proton CEO, Dato' Abdul Harith Abdullah said, "In response to the feedback from our customers with regard to the Proton Exora Bold CFE radiator connector issue, the Management of PROTON has taken precautionary step to provide Free Inspection to our Proton Exora Bold CFE owners with the make models between October 2011 to April 2014, as part of the exercise to assist our customers."
"We hope our customers understand that this exercise is necessary to ensure their continued confidence in the safety and performance of their vehicles," he added.
Owners of the Exora Bold CFE made within the identified time frame are advised to contact any authorized Proton service centre for their vehicles to undergo the said inspection. All associated labour and material costs will be borne by Proton and not charged to the customer.
Launched in late 2011, the Exora Bold was the first model to feature Proton's 1.6-litre turbocharged CFE engine that is now also used in the Prevé and Suprima S. Neither of these two models are, however, subject to this same precautionary measure for the moment.