Audi A3 e-tron plug-in hybrid on sale in Europe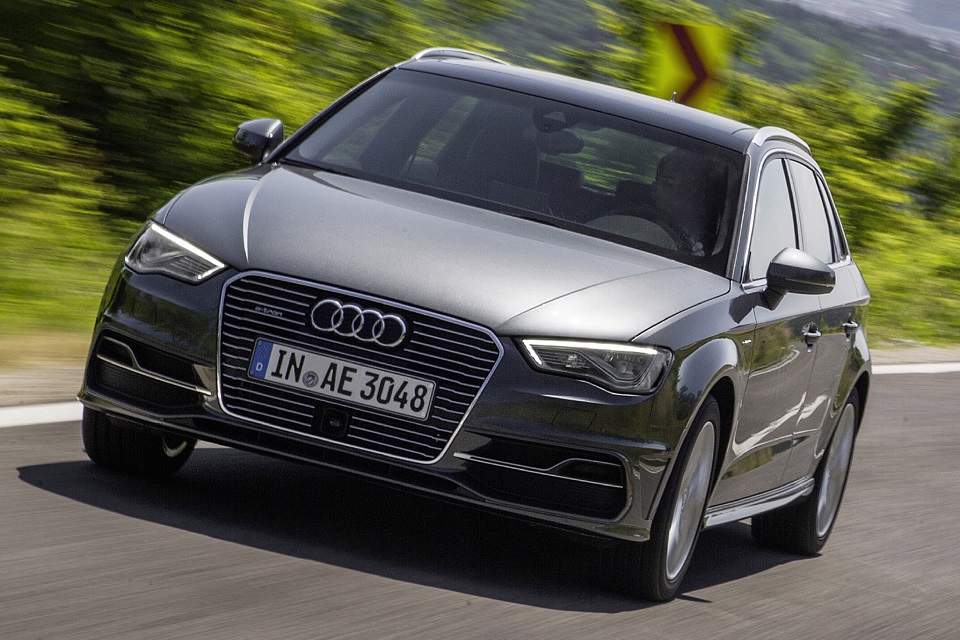 Audi's first ever plug-in hybrid model, the A3 Sportback e-tron, officially goes on sale today in across Europe, starting at a base price of €37,900 before add-ons in Germany.
Based on the latest generation A3 Sportback, which shares platforms with the Volkswagen Golf 7, the A3 e-tron mates a 1.4-litre TFSI petrol engine with an electric motor in a set up capable of delivering a net system output of 204hp.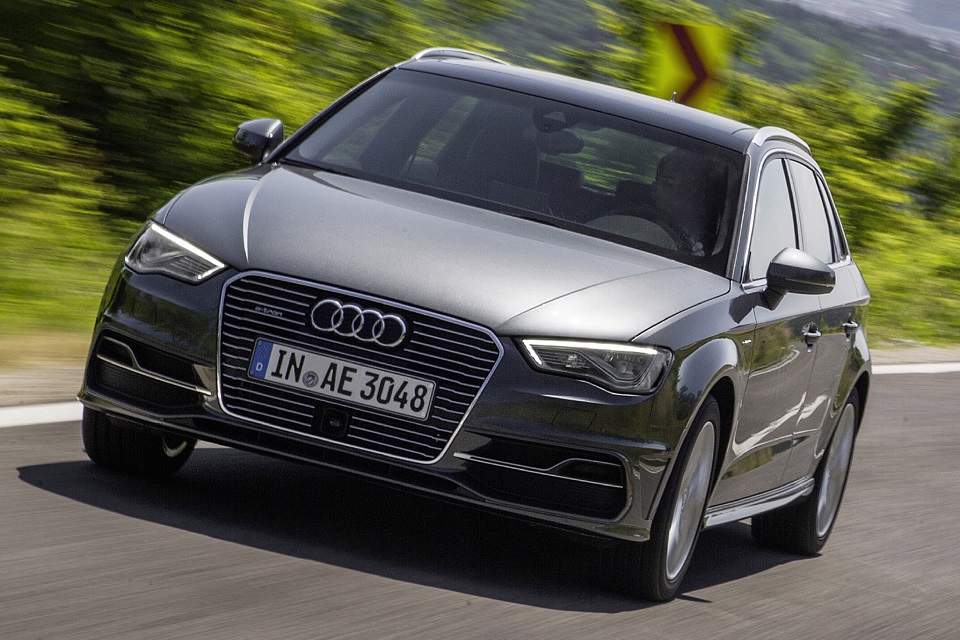 With its battery fully charged, the A3 e-tron is able to return approximately 50km of zero emission driving under the European test cycle. In combined driving mode, it has a rated fuel consumption of 1.5 l/100km, translating to a theoretical cruising range of over 900km with a full tank of fuel and fully charged battery. Carbon dioxide emission is to the tune of 35 g/km.
The A3 e-tron's traction battery can be charged at charging facilities at the dealership, public charging stations that are springing up across Europe, or specially-installed home charging points, which Audi offers as a cost option inclusive of installation, although only in Germany for the moment.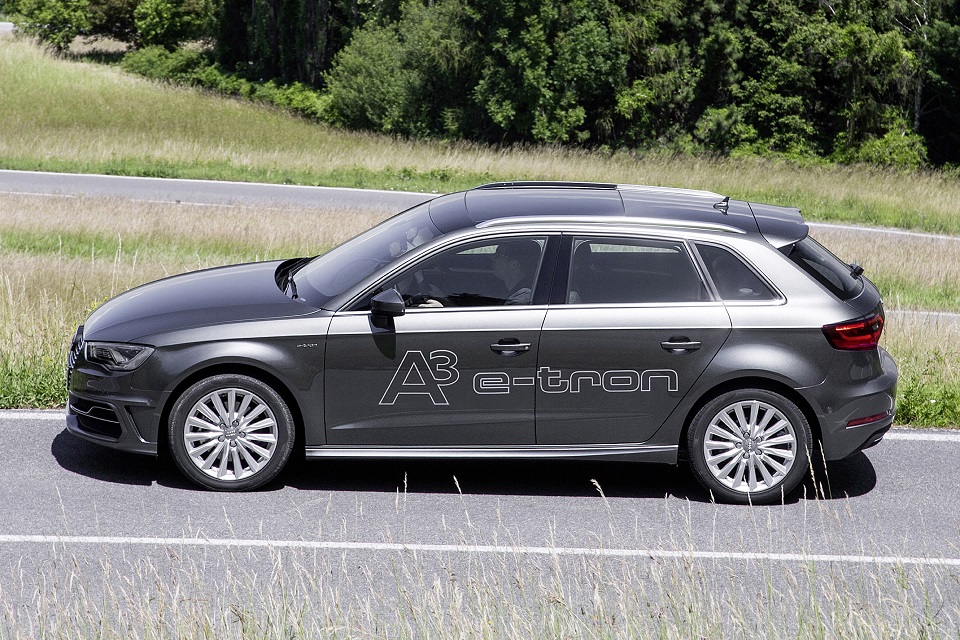 Additionally, German customers have the further option of specifically using only green energy generated via hydroelectric dams across Germany, Austria, and Switzerland to charge their vehicles. To mark the A3 e-tron's launch, the home charging equipment is bundled into a special 'e-tron plus' package which also includes satellite navigation and Audi connect infotainment.
Considerable groundwork was laid by Audi to facilitate the A3 e-tron's market introduction, which will only be available in selected dealerships, whose employees are receiving special training to handle the specific sales and service requirements of this vehicle.
Between mid-July and the end of August, Audi is providing training to around 2,000 sales, service and used car employees from all over Europe at its Training Center next to Munich. In addition, some 300 German high-voltage technicians and service advisors from Audi will undertake a technical training course at the Service Training Center in Neckarsulm.
KON
Pictures: Official Audi release.