All-new Volvo XC90 range to include 400hp twincharged hybrid engine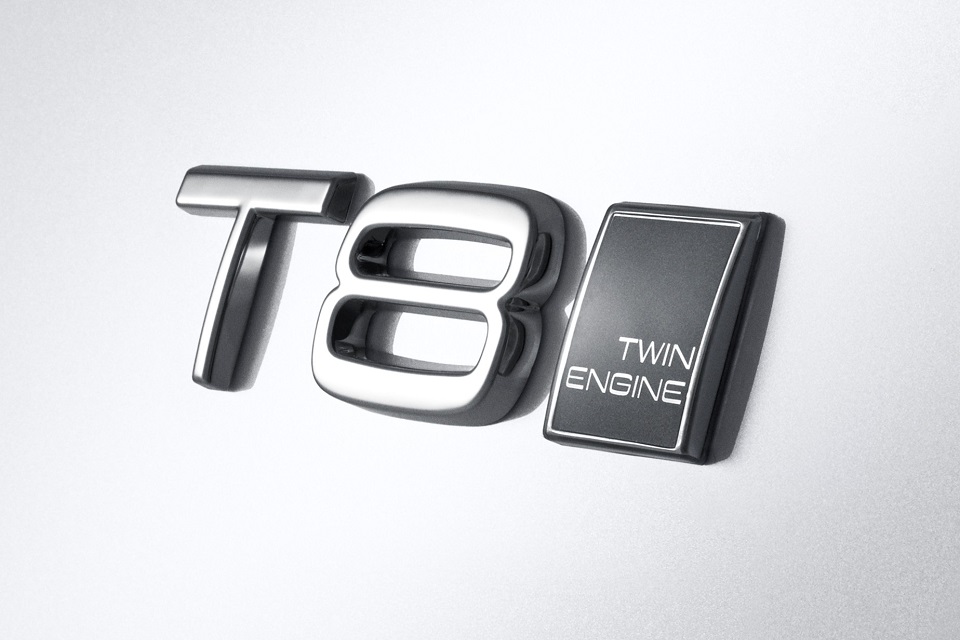 Details continue to emerge of the all-new second-generation Volvo XC90 to be launched later this year, and the latest info revealed by Volvo concern powertrain options, all of which will be derivatives from the new 2.0-litre four-cylinder Drive-E engine family that recently debuted here in the facelifted XC60.
As highlighted in earlier write-ups of the Drive-E engine family, Volvo's new powertrain strategy builds both its petrol and diesel engines on architectures with high degree of parts commonization. All members of the family displace an identical 1,969cc and all incorporate direct injection and forced induction technology.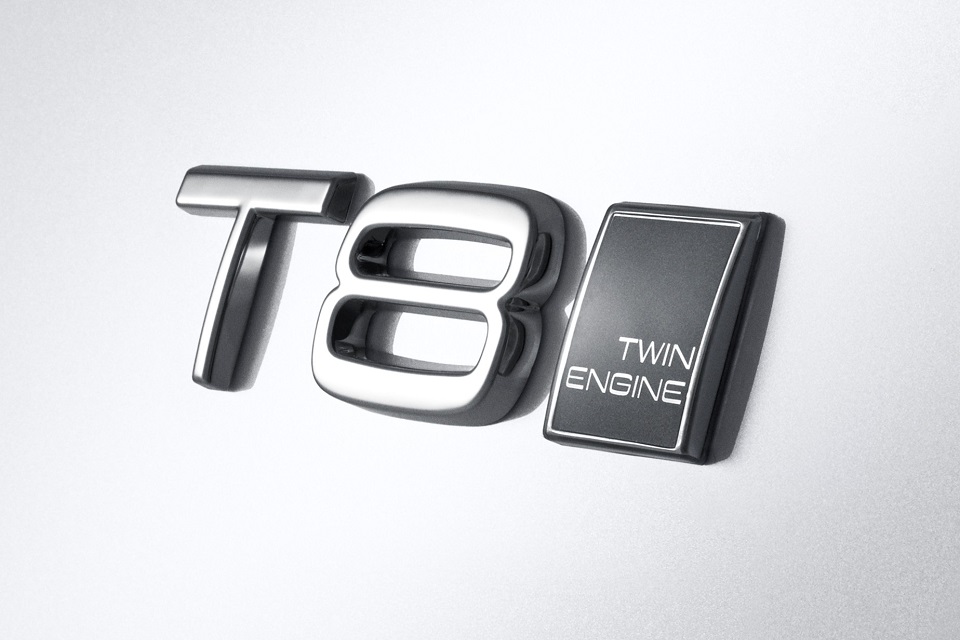 Diesel power is supplied in two states of tune, starting with the D4 providing 190hp and 400Nm for a rated consumption of around 5.0 l/100km; uprated performance of 225hp and 470Nm is offered in the D5, which sips slightly more fuel at approximately 6.0 l/100km.
Things get more interesting in the petrol section, where we have a regular turbocharged T5 model with outputs of 254hp and 350Nm, followed by the twincharged T6 model with 320hp and 400Nm.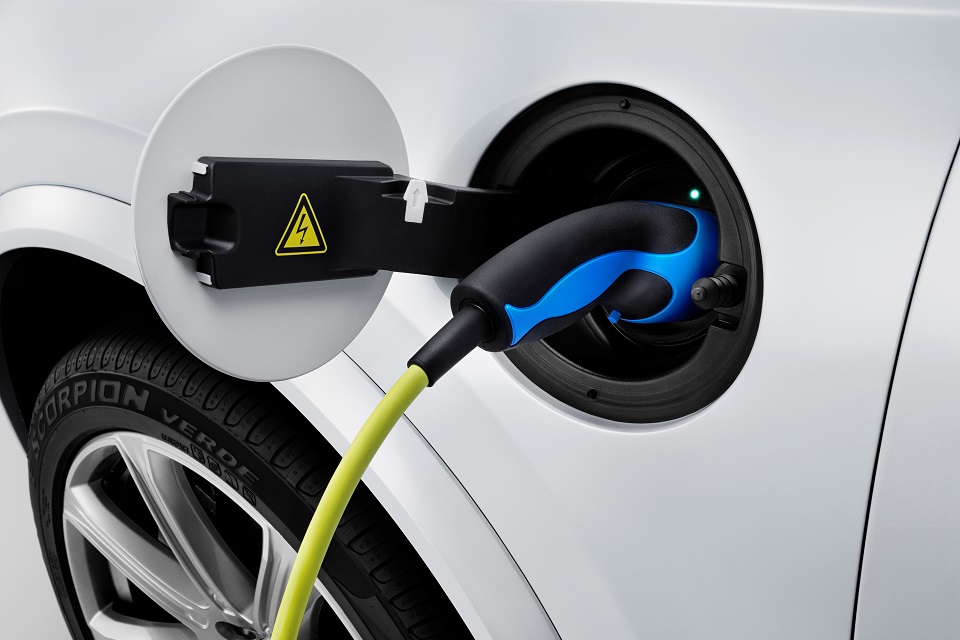 Range-topping powertrain is what Volvo calls the 'Twin Engine' and it is essentially the T6 model's twincharged engine married with plug-in hybrid technology. The new XC90's SPA platform, which will also serve to underpin Volvo's next generation of models, was designed from the onset to accommodate the necessary enhancements to support electrification, thus ensuring that passenger and luggage space do not need to be compromised.
In default hybrid mode, the petrol engine drives the front wheels whilst an 80hp electric motor powers the rear. On its own, the electric motor is able to provide an estimated 40km of emission free cruising, but with their efforts combined, the petrol-electric partnership yields net outputs of 400hp and 640Nm. This high-performance plug-in hybrid variant will be denoted by a newly-christened T8 badge.
KON
Pictures: Official Volvo release
See also:
– Volvo's new four-cylinder engine family debuts in Europe
– First interior pics of all-new Volvo XC90 released
– All-new Drive-E engine arrives in Volvo XC60