Fiesta Special Edition marks Ford Heritage Month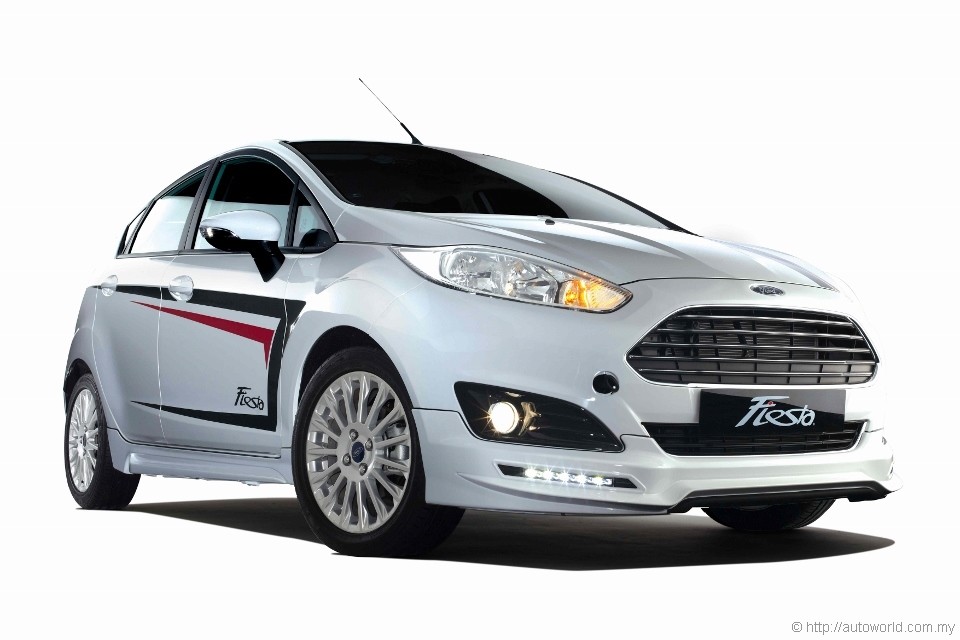 This year, the Ford Motor Company celebrates 111 years in existence, and the month of June is being celebrated as Ford Heritage Month in Malaysia with many deals and promotions on offer and valid until 30 June.
Available promotions include a step-up financing scheme starting from RM568 per month plus RM5,000 cash rebate for the Fiesta 1.5. The Focus and Kuga, meanwhile, are being offered with low interest rate financing of 1.36% in addition to cash rebates of RM3,500 and RM9,000 respectively. There are fine prints to these deals, of course, with most of them applicable only for 2013 cars.
"Our Heritage Month celebrations give us the opportunity every year to rally around and appreciate the many industry-shaping contributions that Ford Motor Company has made throughout our history," said David Westerman, managing director, Asia Pacific Emerging Markets, Ford Motor Company.
In conjunction with the heritage month, local distributor Sime Darby Auto Connexion is also offering 100 units of the limited-run Fiesta 1.5 Special Edition. Priced at RM91,888 with insurance, the Fiesta 1.5SE incorporates all existing features of the regular Fiesta 1.5 whilst adding a full body kit, decals, daytime running lights, Blaupunkt Blue Magic Subwoofer, Philip Vision Ultra headlights, and scuff plates.
Existing Ford customers can also benefit from this month-long celebration and enjoy complimentary multi-point inspections across all models, as well as 'The Works Fuel Saver Package' with 15 percent discounts for engine oil (Motorcraft and Castrol) and oil filters.