Volkswagen mulls export from Pekan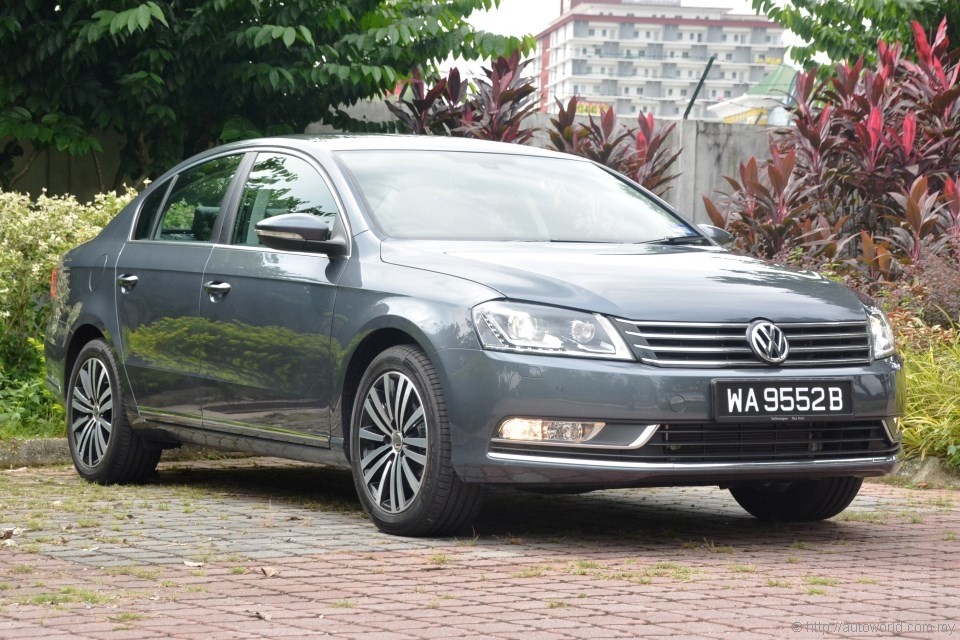 Volkswagen's CKD partnership with DRB-Hicom continues to develop encouragingly, with the Jetta having recently joined a portfolio of four locally-assembled VW models alongside the Passat, Polo Sedan, and Polo 1.6 Hatchback.
"Volkswagen is in full ramp-up mode in Pekan employing state-of-the-art technology such as the only advanced laser-welding equipment in Malaysia to assemble cars which are structurally stronger, and as a result, safer. With a highly trained and skilled Malaysian workforce, we are assembling a wide range of Volkswagen vehicles," said Mr Soh Weiming, Executive Vice President of Volkswagen AG and President of Commercial Operations for the Greater China and ASEAN region.
Moving forward, Mr. Soh announced that Volkswagen are investigating the possibility of exporting vehicles from Malaysia across the ASEAN region, as part of Volkswagen Group Malaysia's (VGM) commitment and desire to increase its presence in the country.
For the domestic consumer, Soh announced that VGM is actively growing its network in Malaysia, with the current total of 38 outlets set to grow to 45 by the end of this year. Alternative channels to carry the brand, such as lifestyle dealerships, Volkswagen brand stores, and potential light-house flagship centers, are all being actively investigated for possible implementation in our market.
"This quantitative, qualitative and innovative expansion of our dealer network will provide new business development opportunities, step-by-step, for our investors, dealers and automotive related sales and service providers," said Soh.
"In the near future, to address our growing sales and to further improve customer satisfaction, we are establishing a state-of-the-art Technical Competence Center featuring up to 40 bays in a 9000 square meter facility. This facility will provide the latest in all areas of training, in order to bring the very best to our Malaysian customers," he added.
Additionally, it has also been announced that Mr Christoph Aringer's reign as Managing Director of VGM has been cut short and will be replaced by Mr Armin Keller effective 1 July 2014. Aringer, who was appointed to lead VGM for his retail expertise, will be returning to serve Porsche in his native Austria due to undisclosed personal circumstances.
Newly-appointed Keller is a veteran of 25 years serving in senior management roles for Volkswagen. In the past three years, he has been serving as Executive Director of Volkswagen's ASEAN sales operations.
Speaking ahead of his assignment, Keller said, "Malaysia is a strategic market for Volkswagen and I am looking forward with the VGM team to raising the bar of Volkswagen AG's engagement and continuing our impressive track record in Malaysia."