New Perodua engine plant in Sendayan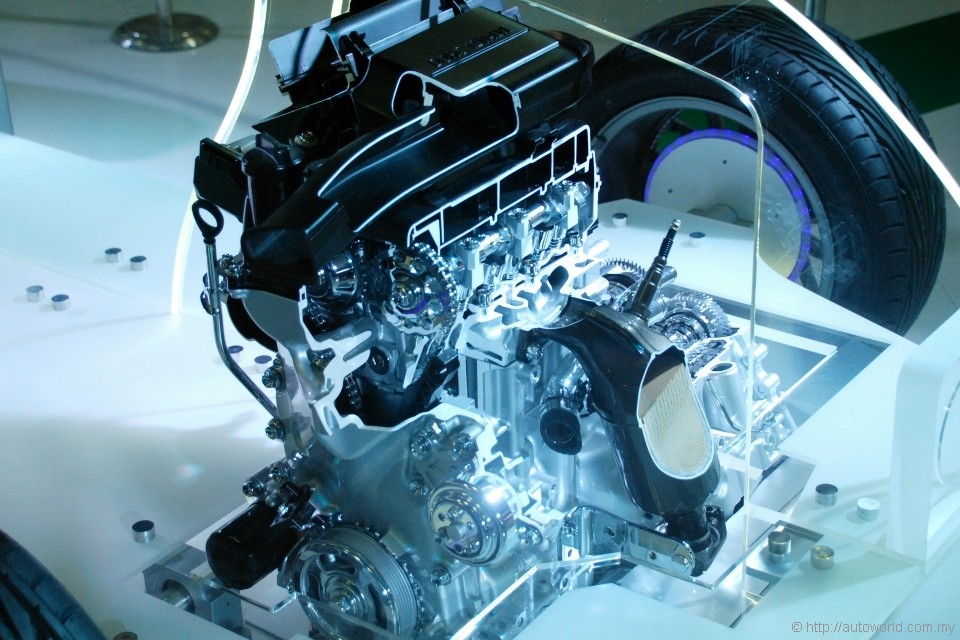 Perodua today announced an agreement with Daihatsu Motor Corporation that will see both companies invest a combined RM600 million to open a new engine manufacturing plant in Sendayan, Negri Sembilan.
Construction of the new plant is expected to begin in September this year, and when opened, it will be providing jobs for 150 workers producing a total of 140,000 engines a year. Sitting on a 142,000-square-metre plot of land, the plant itself will have a built-up area of 19,000 square metres. Its core businesses will include the manufacturing and sale of automotive engines as well as the development, design, and manufacturing of engine parts and equipment.
"This new investment is part and parcel of our transformation plan to become a globally competitive company in terms of quality, cost and delivery and is an important component to enhance the power train eco-system in the automotive industry," Perodua President and Chief Executive Officer Datuk Aminar Rashid Salleh said.
The new engine plant complements Perodua's upcoming RM790 million manufacturing plant in the premises of its Rawang headquarters. Even more interestingly, it will be in close vicinity of the Akashi Kikai Industry Malaysia Sdn Bhd automatic transmission plant of which Daihatsu and Perodua are stakeholders to the tune of 39% and 10% respectively. It was not made clear if the proximity of these two plants with each other are of any great significance.
To recap a separate development, Aminar had also announced back in September 2013 that the next new Perodua model will be powered by an all-aluminium engine. Once again, it was not made clear if the new plant will be dedicated to construction of aluminium engine construction. Perodua officials declined to comment further on the matter.
In a media visit to Perodua's HQ in April, Aminar separately verified that the company's next new model is on track for launch in the second half this year and it will roll out from the company's brand spanking new RM790 million plant that was announced in late 2012.