Home
Motorsports
Infiniti Performance Engineering Academy calling for applicants
Infiniti Performance Engineering Academy calling for applicants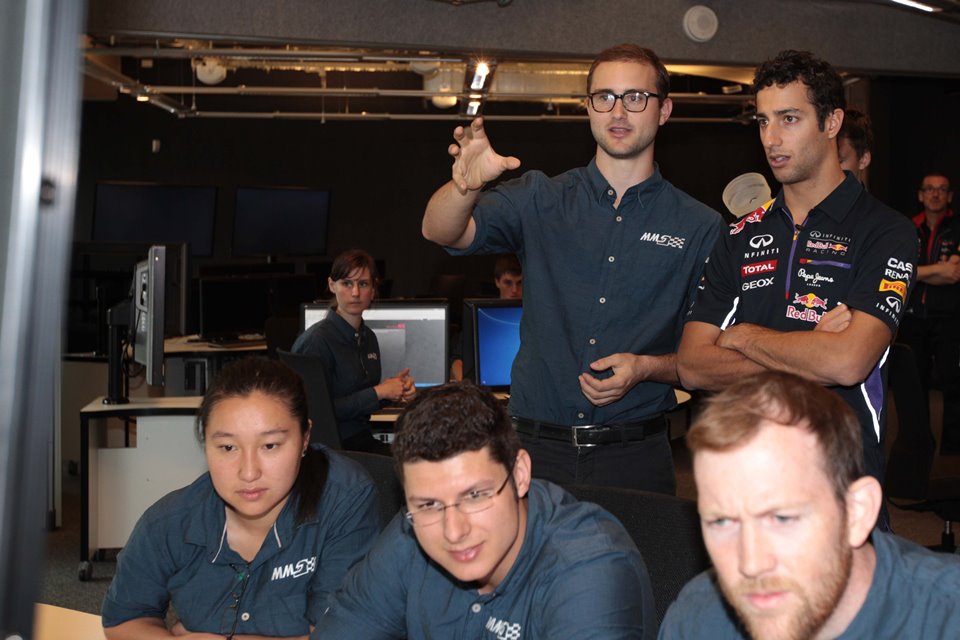 Many engineering students are car enthusiasts harbouring ambitions to be automotive engineers when they enter the working world. I know this because I speak from experience in this matter.
The chances of me pursuing an automotive engineering career is highly unlikely by now, but if you're an engineering graduate with plans to make a living the world of cars, the Infiniti has an opportunity for you.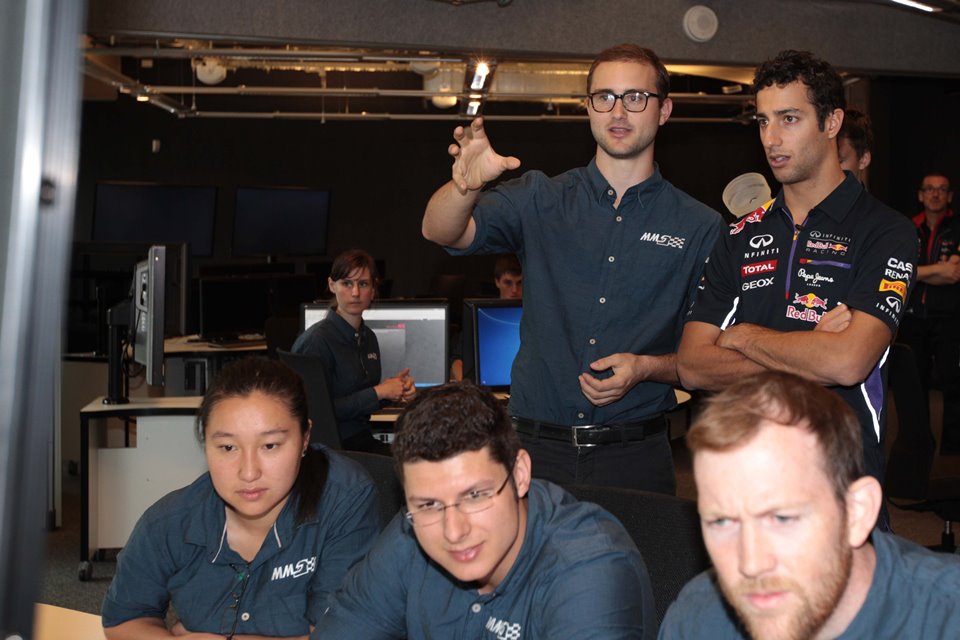 The Infiniti Performance Engineering Academy, announced last year, will see the three top candidates complete a 12-month engineering assignment with four-time consecutive Formula One Constructors' World Champions Infiniti Red Bull Racing at their UK base.
Application window for this year's programme began in 19 March and continues to 11 April 2014. Candidates must upload their resume and submit a 500 word entry to www.infiniti-gp.com/engineering in that time to be considered for the program.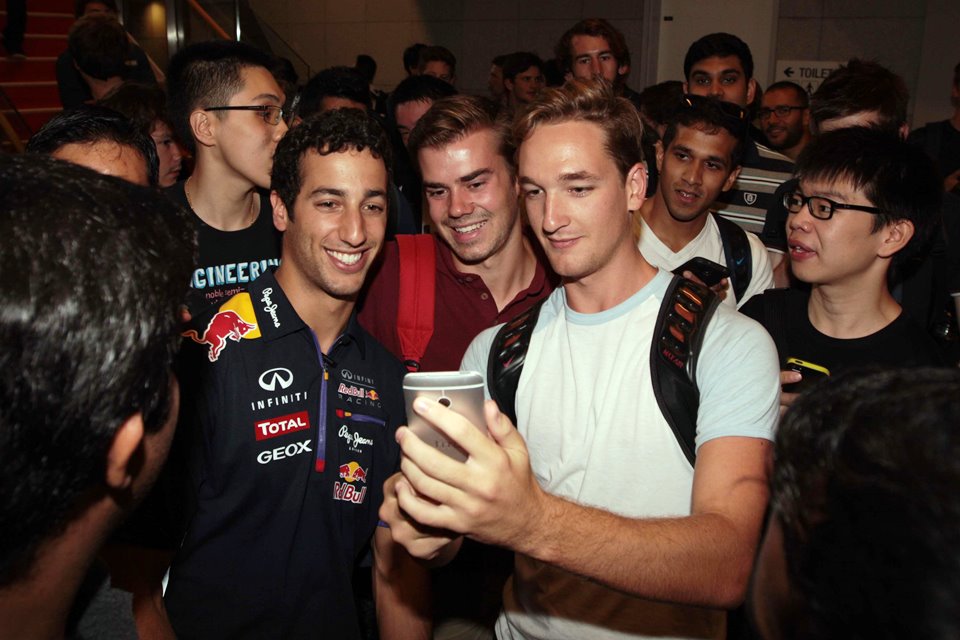 As well as playing a key technical role within the team and working with Infiniti's road car engineers, the candidates will also receive free accommodation in the UK, a full salary their own Infiniti company car plus behind the scenes access to the British Grand Prix.
The programme is open to final year undergraduate engineering students studying in Australia, Canada, China, Germany, Hong Kong, Malaysia, Mexico, Russia, Singapore, United Arab Emirates, United Kingdom and the United States.
"The Infiniti Performance Engineering Academy is the latest development in our close technical partnership with Infiniti Red Bull Racing," said Andreas Sigl. "We'll be looking for candidates who can really demonstrate they understand the potential of crossover between Formula One and road car technologies, and those we think can help to bring us further success on both the track and the road."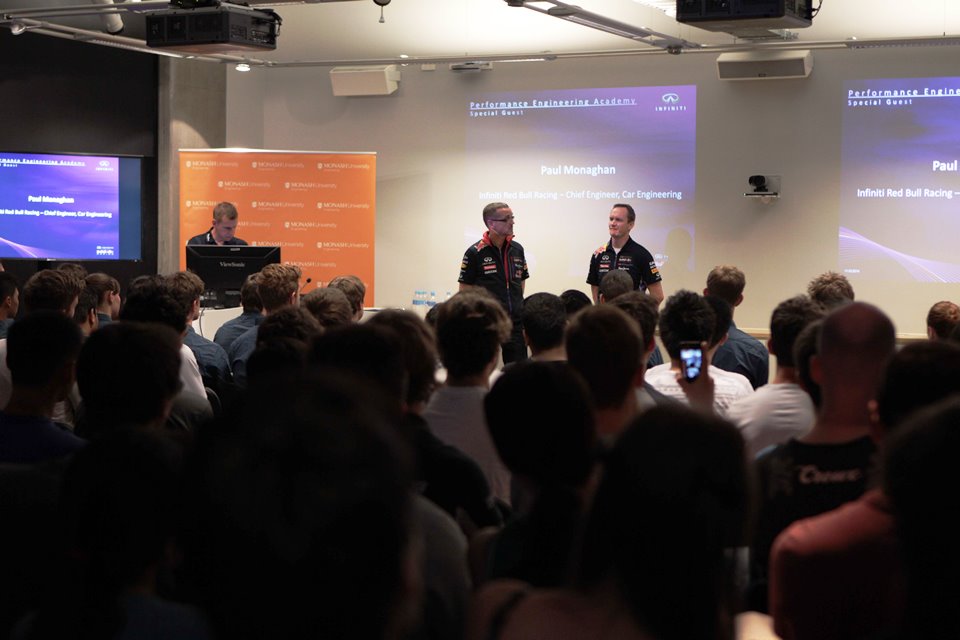 KON
Pictures: Official Infiniti release.