ASEAN NCAP Phase 3 Results to be announced in May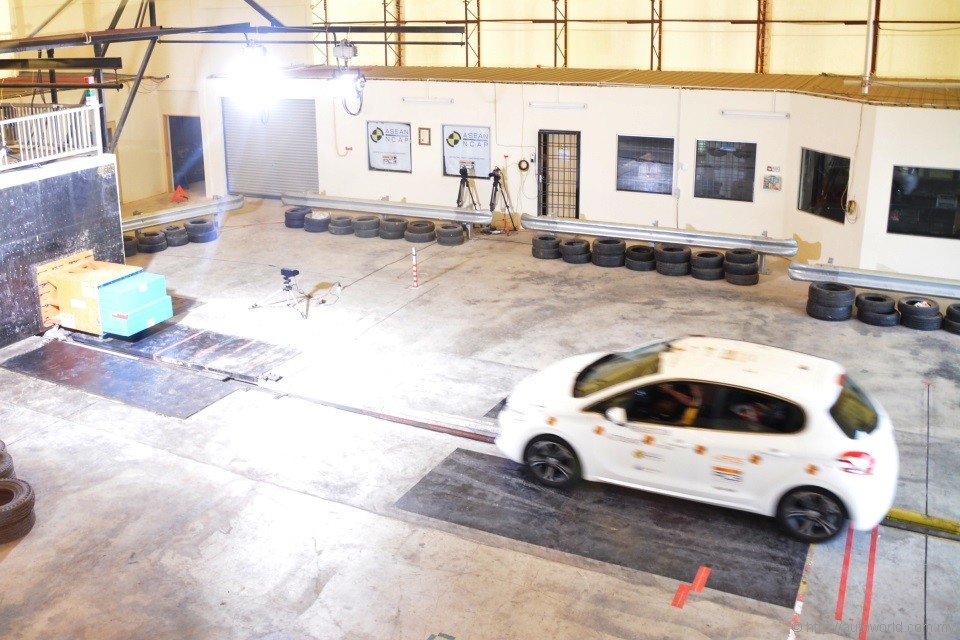 The New Car Assessment Program for Southeast Asian Countries (ASEAN NCAP) will announce its Phase 3 results at the 2014 Global NCAP Annual Forum which will be held in Melbourne in conjunction with the 2014 UN Decade of Action Policy & Donor Forum. The latter is organized by the Commission for Global Road Safety that serves as an annual progress report on the UN Decade of Action.
Results of Phase 3 were originally set to be revealed at an Open Day event scheduled to take place in Bangkok but ultimately canceled due to the recent political unrests in Thailand. The back-up plan for that contingency was to reschedule the announcement to Malaysia, but ASEAN NCAP Secretary-General, Mr. Khairil Anwar Abu Kassim said ASEAN NCAP was offered the opportunity by Global NCAP to make their announcement at the Melbourne event.
ASEAN NCAP Chairman, Prof. Dr. Wong Shaw Voon, expresses his gratitude to all parties that have work together with MIROS and Global NCAP in this pilot phase. "We are focusing at the regional level, and we hope to set the impact in the very near future. At the same time we think our approach in developing NCAP in ASEAN is unique and we are willing to share our formula especially when dealing with the industry" he added.
Results of the first two phases of ASEAN NCAP were announced last year, with Phase 1 coming out in February and Phase 2 in August.