GM announces new management appointments in SEA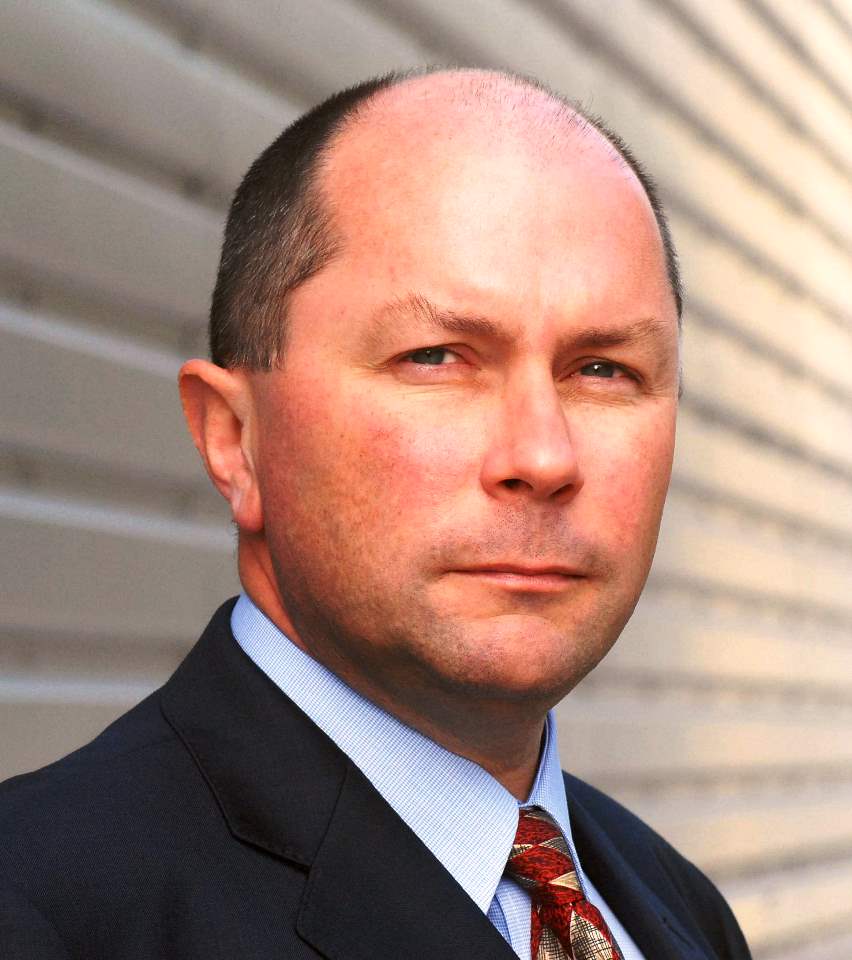 General Motors has announced the appointments of Tim Zimmerman and Marcos Putty into key senior management positions in the company's Southeast Asia Operations effective 1 March 2014.
Zimmerman, 49, will assume the role of President for GM's Southeast Asia Operations based in the new Singapore headquarters of GM International Operations (GMIO), while Purty, 42, has been appointed as Managing Director of GM Thailand and Chevrolet Sales Thailand based in GM Thailand's HQ in Bangkok.
The two appointments come in the wake of Martin Apfel's departure from the company announced last July. Apfel, who began his GM career as an analyst with Adam Opel AG in 1989, had previously held both roles currently occupied by Zimmerman and Purty. His tenure began in 2010.
Following Apfel's departure last July, the leadership of GM Southeast Asia Operations was briefly led by Jim DeLuca on an interim basis. DeLuca will move on to assume a new role as Executive Vice President in GM Global Manufacturing.
"GM International Operations is undergoing a transformation that is committed to driving the region and all of our markets toward long-term success," said Stefan Jacoby, formerly of Volvo Cars but now Executive Vice President of GM and President of GMIO.
"Tim and Marcos are two experienced industry professionals with a great knowledge of the business, particularly on the sales side. They will lead the growth of GM's business – including the Chevrolet brand – across Southeast Asia, where GM is focused on becoming a leader," Jacoby continued.
Zimmerman comes to GM from PSA Peugeot Citroen, where he has worked since 1986 in vehicle and parts sales, marketing and management in the U.K., France, the Netherlands and China. His most recent post was managing director of Peugeot Motor Co. in the U.K.
Purty joined GM as a member of the College Graduate In-Training Program in 1994. He has held several engineering and manufacturing positions in North America and Asia Pacific. Purty most recently was president director of GM Indonesia, where he led the renovation of GM's Bekasi manufacturing facility and the expansion of sales in the market.
KON
Pictures: Official GM release