Chevron and Bosch collaborate to open service centres
Chevron, the brand owner of Caltex fuels, and Bosch, global supplier of automotive OEM parts and diagnostic equipment, have come together in a partnership that will see Bosch Car Service workshops opening at Caltex stations, providing motorists an one-stop car care solution.
The concept was introduced in Singapore last July, where the Caltex East Coast station was the first to host a Bosch Car Service workshop in Southeast Asia. Now making its way to Malaysia, the workshop will offer automotive parts along with diagnostic equipment and software that is said to be compatible with 90% of all car makes and models across Asia Pacific.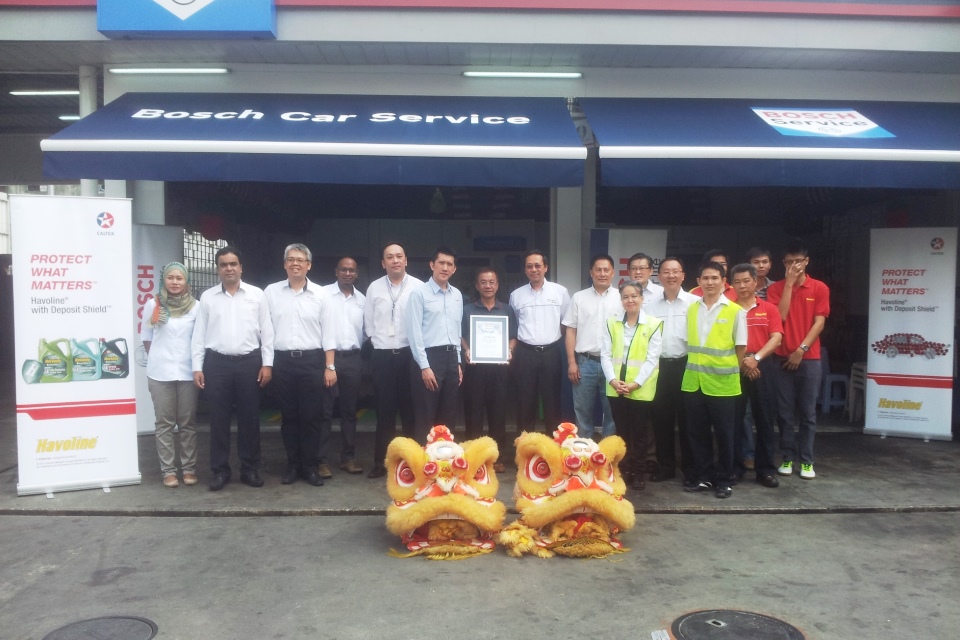 Personnel manning these service centres will be trained in the latest developments in automotive technology by Bosch experts, and the workshops themselves will be subject to regular service quality audits to ensure that they meet Bosch's international service standards.
Moving forward, this collaboration will see Bosch and Chevron working together to house more Bosch Car Service workshops and service points at Caltex stations across Singapore, Malaysia, Philippines, Thailand and Cambodia over the next four years. Customers can visit Malaysia's first such workshop under this partnership at Caltex service station, located at Lot 304 & 307, Seksyen 52, Jalan Pudu, 55100 Kuala Lumpur, Malaysia.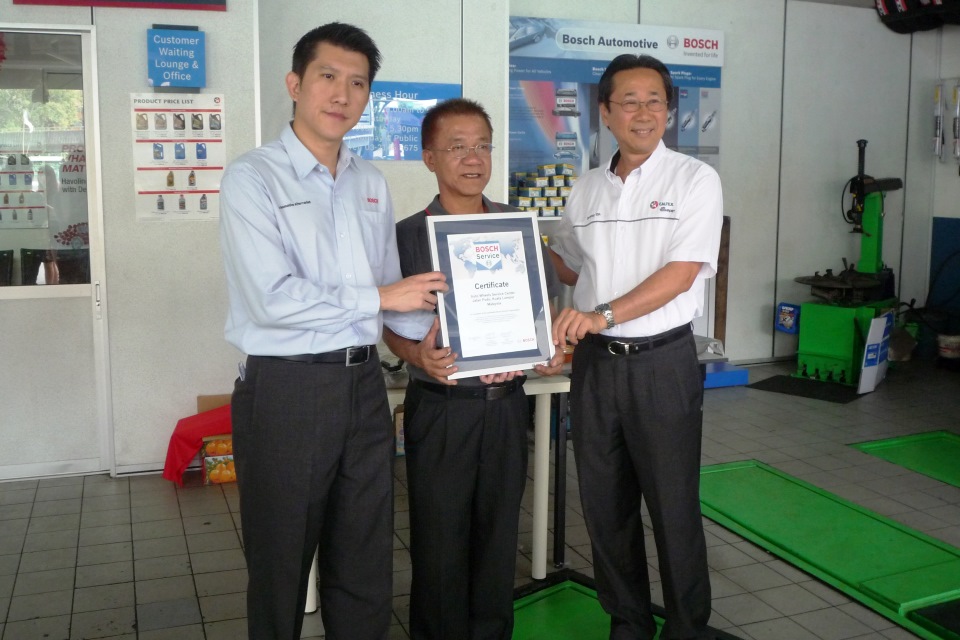 KON
Pictures: Official Bosch release.