Perodua sales up 5.7pc for Jan-Sep 2013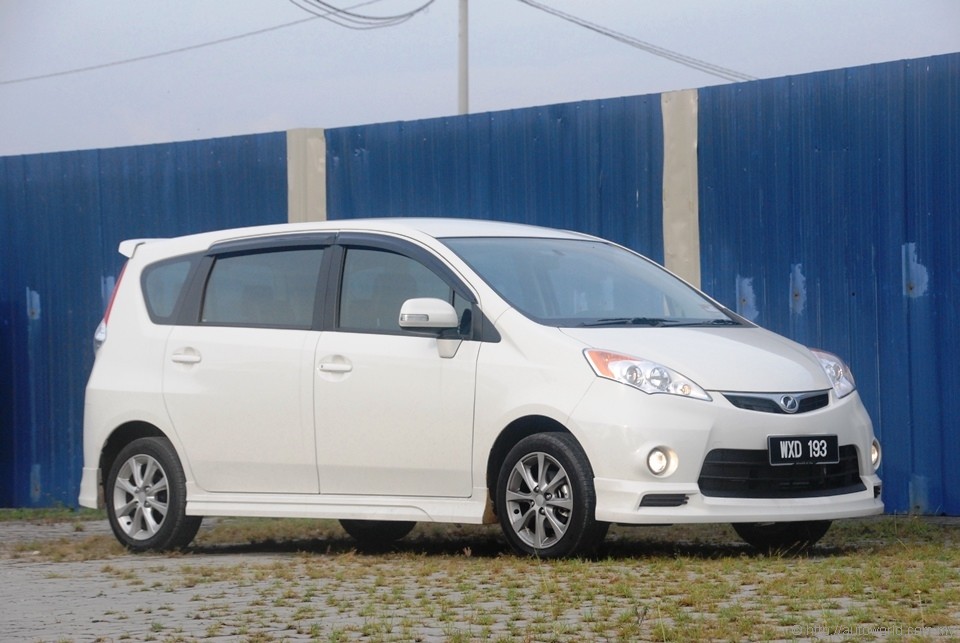 All it has are three models, but that is all Perodua needs to keep it top, as year-on-year sales for the period from January to September has increased by 5.7% this year compared to the same period of 2012, rising from 139,400 to 147,400 units sold.
Perodua Chief Operating Officer Zahari Husin attributes the boost in sales to the introduction of the affordable S-Series models in March. Since their introduction, the Viva S, Myvi SE, and Alza S have collectively sold 40,700 units, accounting for 48% of Perodua's volume so far this year.
Breaking the figures down, there is more good news to be derived from the quarterly numbers; some 50,500 units were sold in the third quarter of 2013, a rise of 8.6% from last year's Q3 figure of 46,500. Monthly sales for September jumped from 13,900 in 2012 to 17,500 in 2013, an increase of some 26%.
Zahari commented that with nearly 20,000 bookings picked up in September, Perodua is confident of hitting its annual sales target of 194,000 units by the end of this year. He added that the outlook for the fourth quarter of the year looks bright for the industry in general because of the many new model launches and aggressive campaigns over this quarter.
On after sales, Perodua saw 1.42 million vehicles visiting its service centres nationwide over the 9-month period, an increase of 100,000 vehicles when compared with the same period last year.